The pension changes from 1st January 2015 you need to know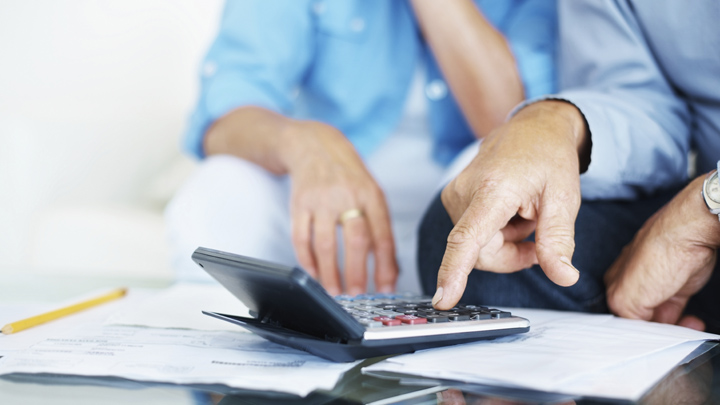 The only constant in life is change, especially in the case of the rule book for the Age Pension!
What is changing?
The rules that deal with the treatment of incomes being paid from your super pension (i.e. account-based income stream within superannuation) are changing from 1st January 2015.
From 1st January 2015, these income streams will be placed into the category of 'financial investments' and treated in the same way as a bank account (i.e. with deeming), rather than with the current favourable treatment. The current treatment has meant that only a small amount of income that you draw (if any) is assessed against your Centrelink Age Pension.
However, it's not all bad news. If you are a current age pensioner with an existing super pension product, nothing should change as 'grandfathering' (i.e. passing-on of existing rules) will apply. But make sure you're happy with your current provider, as a move to a new one, will trigger a reassessment under the new rules.
Ad. Article continues below.
So, who will be affected by the change?
People granted a pension or allowance from Centrelink after 1st January 2015, will be assessed under the new rules.
Does the change apply to the Low Income Health Care Card?
I'm afraid it could be bad news if you hold one of these cards. You will be assessed under the new rules with no concession for existing super pension products. This is likely to mean that a few existing card holders over the age of 65 will be in for a nasty surprise once their card is reassessed in 2015.
What can you do if you lose your Low Income Health Care Card?
Ad. Article continues below.
If you are of pension age (currently 65), you can actually apply for the Commonwealth Seniors Health Card. It has a more generous income threshold, making it generally easier to qualify for the card.
What do you think about these changes to the rules? Do you expect to be affected? Share your thoughts below.
Information provided in this article is general in nature and does not constitute financial advice. Before making any decision based on this information, you should assess your own circumstances or seek advice from a financial adviser. Wally David is an Authorised Representative (318432) of Wealth Managers Pty Ltd, AFSL No. 232701. 
Important information: The information provided on this website is of a general nature and for information purposes only. It does not take into account your objectives, financial situation or needs. It is not financial product advice and must not be relied upon as such. Before making any financial decision you should determine whether the information is appropriate in terms of your particular circumstances and seek advice from an independent licensed financial services professional.