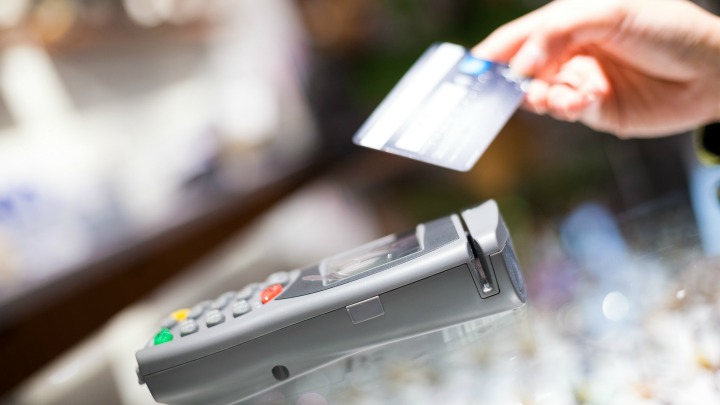 A new gadget is being used by criminals to rob you of your personal information, specifically your bank card details, your name and your address.
It's a hi-tech device that pinches your card number as well as the personal information that appears on your credit or debit card and that information is then transferred to blank card, which are then used by thieves to go on a shopping spree at your expense.
What's scary about all this is that you only have to be standing nearby the thief for your information to be stolen. It's pick-pocketing in the 21st century!
The device — apparently called the Contactless Infusion X5 — is thought to be the first of its kind specifically targeting the popular contactless bank card. You probably thought the banks were doing you a favour when they introduced a card that no longer required you to provide a signature or a PIN, but that's exactly what the crims love about this scam.
The rise in 'tap and go' payments and mobile payment services such as Apple Pay certainly make life more convenient, with some saying that by 2025 you'll only use notes and coins for one in four of your everyday payments.
According to consumer group Which? you can protect yourself by wrapping your wallet lining or individual card in tin foil, deflecting the reader and shielding the card from crooks at close range.
Do you use 'tap and go' payment services when they are available? Are you concerned about your personal financial security?
Comments