The fees annoying you the most have been revealed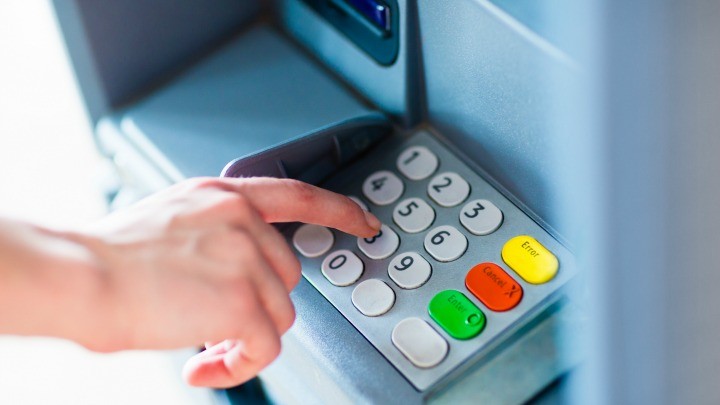 Do you feel frustrated when you're charged to use an ATM? You're not alone.
Australians are so frustrated at being charged for using an ATM it rated top of a list of the ten most hated fees.
The research, conducted by Galaxy Research and commissioned by ING Direct, found that banking-related fees take out the top five spots while booking fees for event tickets and the hidden fees charged by airlines also cause you discontent.
But there are also a number of fees Australians are accepting of.
Almost 72 per cent of people who hate ATM fees say it's because the service should be for free.
Ad. Article continues below.
"It's like have to pay to withdraw my own money, which I feel is unfair," says 68-year-old pensioner Helen. "I've started buying additional items at the supermarket so I can use my card and withdraw cash at the same time."
Psychologist Amanda Gordon says, "Fee frustration may not seem significant, but these feelings of resentment can impact our ability to maintain a positive outlook in other aspects of our lives.
Fees that make our blood boil
ATM fees
Monthly bank account fees
Booking fees for events and tickets
Credit card surcharge fees
Credit card annual fees
Travel fees (especially airline booking fees)
Fees for receiving a paper statement in the mail
Charges to use public toilets
Road toll charges
Late payment fees
Fees we tolerate
Wi-Fi fees
Restaurant service charges
Mobile data roaming charges
Parking meter fees
Currency conversion fees
Can you relate? What fees frustrate you?
Important information: The information provided on this website is of a general nature and for information purposes only. It does not take into account your objectives, financial situation or needs. It is not financial product advice and must not be relied upon as such. Before making any financial decision you should determine whether the information is appropriate in terms of your particular circumstances and seek advice from an independent licensed financial services professional.