The dirty great money secret no one wants to deal with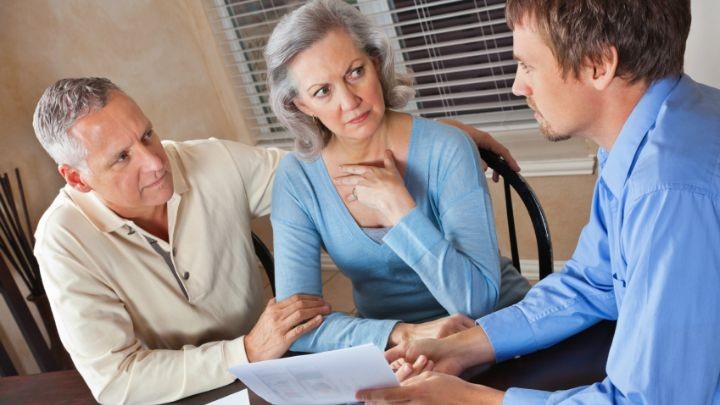 In the past couple of decades, the wealth of our generation has risen significantly, with hard work, studious saving and careful spending the reason we have two pennies to rub together. But, according to a leading Australian advisory practice, the vast majority of baby boomers are harbouring a secret fear.
Fausto Pastro, Director at William Buck, explains: "In our experience over 80 per cent of William Buck's baby boomer clients advise us they don't believe their children are equipped to handle their inheritance. In their opinion they simply don't have the resources or expertise to manage millions of dollars' worth of assets which include shares, property, super and businesses."
Mr Pastro says the problem is generational.
"[Over 60s] learnt the value of money through hard work and were given the 'tough love' treatment by their parents. The baby boomer generation simply learnt how to manage and save money through the school of hard knocks, the good and the bad and accumulated wealth from that point forward.
"On the other hand, their children have grown up in privileged surroundings with parents providing all of the trimmings for them with limited financial education and opportunities to manage wealth."
Ad. Article continues below.
There is, a solution, however. If you are truly worried your kids will squander whatever you can leave them on pointless things like Apple Watches and organic pea protein, you can do what this man did and set up a testamentary trust to help your offspring manage their asset pool after you've shuffled off.
"Testamentary trusts help mitigate against poor financial and lifestyle decisions, provide the foundation for a tax effective structure and are an excellent vehicle for managing estates," says Mr Pastro.
"Wealth brings responsibilities and needs to be managed accordingly. As the saying goes one generation creates, one builds and one spends. Maintaining and acquiring wealth requires smart decision and experience.
"Baby boomers need to face up to their own mortality and start discussions early with advisors to discuss how they would like their assets managed upon death. And advisors need to get their hands dirty and ask the difficult questions surrounding death. The first question to ask is if you had passed away yesterday how would you like your estate managed?"
Do you trust your children to manage any money or assets you've worked hard for? Would you consider setting up a trust?
Important information: The information provided on this website is of a general nature and for information purposes only. It does not take into account your objectives, financial situation or needs. It is not financial product advice and must not be relied upon as such. Before making any financial decision you should determine whether the information is appropriate in terms of your particular circumstances and seek advice from an independent licensed financial services professional.