The changes affecting you from July 1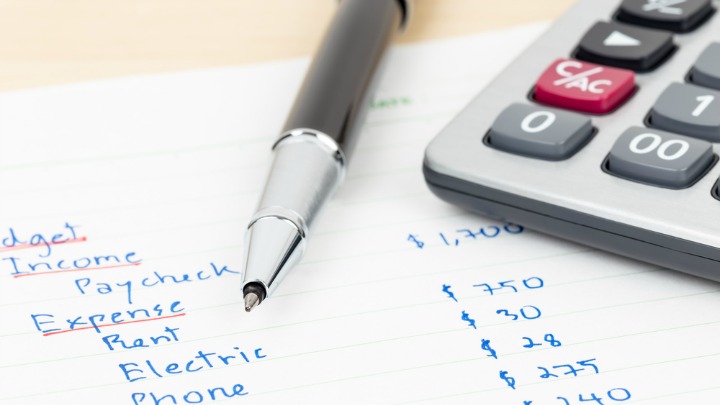 From the cost of health care to power prices and a whole bunch of new regulations and laws, July 1 is set to bring with it a host of changes to shake up the next financial year.
Going to the doctor
You've been warned of the barrage of new medical costs likely to come into play from July 1, but thankfully the Government has reached an agreement with the pathology sector not to hike the fees associated with lab tests.
What you will face, due to a continuing Medicare rebate freeze, is GPs either ceasing their bulk billing or increasing their co-payments up to $25 per visit. According to the Australian Medical Association, some GPs have already increased their fees, citing that bulk billing isn't viable if kept at the current rate.
Having electricity in your home
Ad. Article continues below.
Your power bill is going to increase, especially if you live in New South Wales or South Australia (and it's already pretty high in those two states). In SA, AGL has announced a 10 per cent increase while Origin Energy is lifting its prices by around 6.5 per cent, so either way you'll be paying an extra $230-$260 a year.
In NSW, it's predicted your power bill will increase on average by $30 after a 1.5 per cent increase was approved by the Australian Energy Regulator.
Residents in the ACT can look forward to at least a 6 per cent increase on their power and gas bills.
Self-managed super funds
Those with self-managed super funds that own artwork, jewellery, vintage cars or other 'collectibles' will no longer be able to store those items at the SMSF trustee's residence from July 1. The Australian Tax Office cannot verify the existence of the item or that it's not really being used, so to remove the temptation you'll be asked to remove the item.
Ad. Article continues below.
Driving a car and public transport
Renewing your drivers licence and vehicle registration is set to cost you more, as well taking public transport from July 1. The general increase will be almost 2 per cent, which is in line with inflation. If you're in NSW you're looking at paying $178 for a new five-year licence, while in Victoria a three-year licence will set you back around $78. Queensland's five-year licence will rise to $165 and SA will jump $5 to $210.
Check out your state government website for all the new prices.
Knowing where your food comes from
It's been a contentious issue, the clarity around where the food you buy comes from, how it is made and where it is packed, but that's set to be made more visible under new labelling laws. Country of origin labelling will take a couple of years to transition, but it all starts on July 1. Now you'll know the difference between 'made in' and 'product of'.
What other fees and charges are you expecting to change in the new financial year? Will you need to update your household budget to accommodate the changes?
Important information: The information provided on this website is of a general nature and for information purposes only. It does not take into account your objectives, financial situation or needs. It is not financial product advice and must not be relied upon as such. Before making any financial decision you should determine whether the information is appropriate in terms of your particular circumstances and seek advice from an independent licensed financial services professional.