Should super be left alone by the government?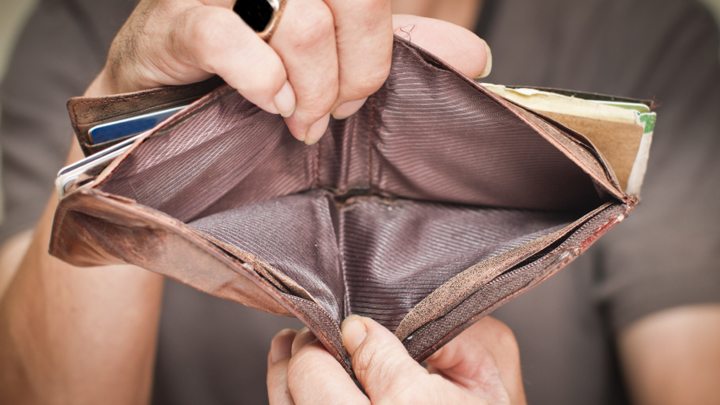 Compulsory super has been the one saving grace of so many retirees as they look to fund their golden years. It's like a reward for working so long and so hard and it's a nest egg that should be kept just for them. However recent speculation makes us wonder whether super will be left alone by the government or whether they'll leave no stone unturned in the quest to rebuild Australia's economy.
Yesterday the ATO announced that they'd be cracking down on the regulation and monitoring of self-managed super funds as reports that some SMSF retirees have been avoiding tax by channelling dividends from shares to private companies through their super funds.
There's nothing OK about tax avoidance on any scale – it means that lower income Australians are for the most part, doing the right thing while those who really can afford to contribute to the government do so.
But this comes just a week after the Labor party unveiled their proposed superannuation policies that really weren't bright news. The policy included two major changes;
Impose a 15 per cent tax on any earnings above $75,000 that applies to people with more than $1,500,000 in their super accounts. The ALP believe this could recoup the government $9.2 billion billion over a decade.
Reduce the threshold for taxing contributions so those who earn $250,000 or more would pay 30 per cent tax on their contributions. The ALP believes that this could recoup the government $5.1 billion over a decade.
Ad. Article continues below.
Essentially, it comes down to being wrong morally and economically it doesn't make the best sense.
It seems a bit wrong to penalise the people who have contributed to the economy for decades and have done the right thing earning their own way, done their best to not be a burden on the government through social welfare and who've finally got to a stage where these rewards can be enjoyed.
It comes down to counter productivity. Encouraging people to invest in the super system means they're likely to never need welfare. This means that they're unlikely to burden the government as a major expense later on – so why deter people to do things the right way?
There's so many other sources of revenue generation so wouldn't it make more economical sense and be more morally sound?
Join in our discussion today and tell us, should superannuation be off limit when it comes to revenue raising and budget recovery? Or, should everything and everyone contribute to strengthening the economy? Does it moral and economic sense? Share your thoughts in the comments below…