It's smarter for many retirees to squander their super, experts warn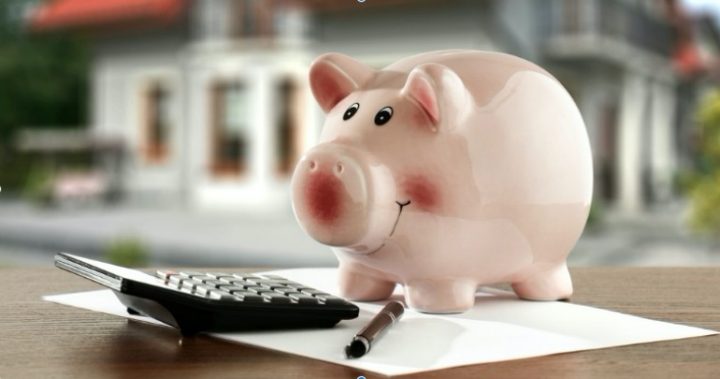 Many Aussies are better off spending their superannuation savings quickly, then drawing more from the Age Pension, according to a damning assessment of Australia's retirement funding system.
The Australian reported on a statement by John Maroney, the CEO of the Self-Managed Super Fund Association, in which Maroney said that the increase in the so-called taper rate – the rate at which your pension entitlement declines in line with your assets – that came into effect a year ago meant that middle-income earners now had less reason than ever to save for their own retirement.
Retirees, meanwhile, have less incentive to eke out their personal super savings.
He uses as an example of a retired, home-owning couple with a combined super balance of between $500,000 and $800,000. For such a couple the taper rate is about 7.8 per cent, which is way below what they'd likely be able to earn on their super savings by investing them or putting them in a deposit account, so Maroney says they'd actually be better off taking some of their super as a lump sum and spending it, in order to receive a bigger pension.
He wants the government to scrap the assets test that involves the taper rate and work out a fairer way if making super and the pension work together.
Ad. Article continues below.
The Australian's seasoned financial commentator Glenda Korporaal points that that such a move is highly unlikely to happen in the current government's term, but that it does raise a longer-term debate about the fairness of the retirement funding system.
Other groups, such as the Save Our Super group, have also argued that the current super system is effectively a savings trap, in which people are encouraged to save, then penalised for doing to beyond a certain point.
The argument is supported by super guru Trish Power, who runs the site SuperGuide, who criticised the change to the assets test's taper rate as having "ambush[ed] more than 300,000 existing retirees who could do little to mitigate their circumstances".
"The January 2017 Age Pension changes also threw into disarray the retirement plans of many hundreds of thousands of Australian within at least 5 years of retirement," Power added.
She pointed out that research shows people with $400,000 in super, when combined with the Age Pension, received a bigger total income than someone with $800,000 or even $1 million in super.
Do you think the current super and pension system penalises big savers? Have you reduced your super balance in order to receive a bigger pension entitlement?
Important information: The information provided on this website is of a general nature and for information purposes only. It does not take into account your objectives, financial situation or needs. It is not financial product advice and must not be relied upon as such. Before making any financial decision you should determine whether the information is appropriate in terms of your particular circumstances and seek advice from an independent licensed financial services professional.