Industry vs corporate super funds: which performs best?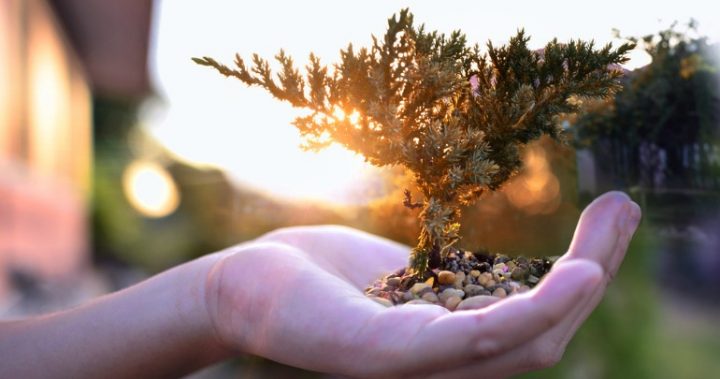 Navigating the mire that is often associated with superannuation funds can often amount to a lot of head scratching. 
Especially if you're trying to choose which will work harder for your money.
The latest independent industry data measuring fund performance across the past 10 years shows the performance gap between not-for-profit industry and for-profit bank-owned corporate super funds continues to widen. 
Not-for-profit industry funds are typically open to anyone and mean that profits are put back into the fund to benefit all its members. 
A for-profit bank-owned fund is run by the bank which it is attached to and while it will usually return profits to members, those run by retail funds will retain some of the profits. 
Ad. Article continues below.
ASIC outlines the different types of funds here. 
The latest SuperRatings data shows that the top five super funds were industry owned and consistently outperformed bank-owned super funds by more than two percent in the past decade. 
"The growing gap between industry fund and bank-owned fund performance should be ringing alarm bells for members of bank-owned super funds and the government," says David Whiteley, Industry Super Australia chief executive.
"The banks and their super funds are failing to meet their social license obligations as managers of workers' compulsory retirement savings."
According to the data from SuperRatings the top performing balanced super fund for the past 10 years was not-for-profit fund REST – Core Strategy at 6.1 per cent.
Ad. Article continues below.
It was followed closely by CareSuper at 6 per cent, and UniSuper and Hostplus at 5.8 per cent. 
The only bank-owned fund to make it into the top 10 performers was Commonwealth Bank's Group Super. 
While these numbers may seem low, the 10 year cutoff is right on the edge of the Global Financial Crisis however, in the next 10 years the returns should increase so long as the economy continues to improve. 
Whiteley says the numbers are indicative of the fact that industry super funds' continued outperformance comes down to its asset allocation coupled with the "questionable" profit orientation of bank-owned super funds. 
"The decade long failure of the banks to match industry super funds returns could means millions of Australians retiring with less or working longer," Whiteley says. 
Ad. Article continues below.
"The data brings into question the legitimacy of bank-owned super funds as a part of the compulsory super system given their chronic underperformance."
The below figures show just how much industry super funds continue to outperform bank-owned ones: 
| | | | | | |
| --- | --- | --- | --- | --- | --- |
| Fund type | 1 Year % | 3 Year % | 5 Year % | 7 Year % | 10 Year % |
| Industry Super Funds | 11.15 | 7.98 | 10.54 | 8.96 | 5.14 |
| Bank-Owned Super Funds | 8.42 | 5.80 | 8.33 | 6.68 | 3.02 |
| Outperformance | 2.74 | 2.19 | 2.22 | 2.28 | 2.12 |
Source: ISA analysis of SuperRatings Fund Crediting Rate Survey, SR50 – balanced option medians, June 2017
What kind of super fund do you prefer? 
Important information: The information provided on this website is of a general nature and for information purposes only. It does not take into account your objectives, financial situation or needs. It is not financial product advice and must not be relied upon as such. Before making any financial decision you should determine whether the information is appropriate in terms of your particular circumstances and seek advice from an independent licensed financial services professional.