Starting with the end in mind: How to plan to retire from your business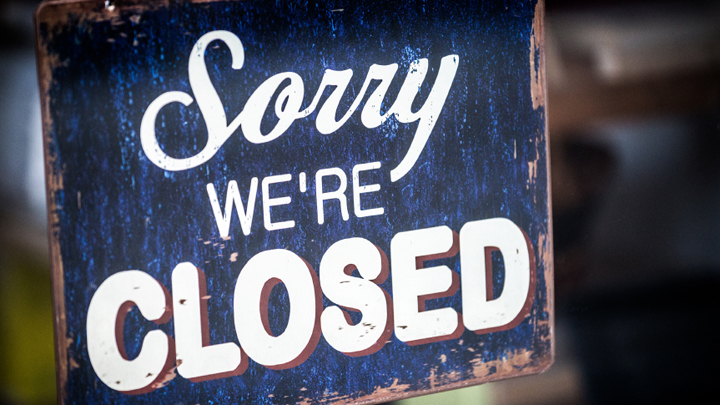 When starting out in business, you may have heard about how you should "start with the end in mind". But what does that mean exactly now, when you've never had to think like that before? It can be really hard to do if you have no context around what the "end" can even look like…
You may have also read media reports about how society is embarking on the largest transfer of wealth over the next 10-20 years due to the baby boomer business owners having to hang up their boots and call it a day.
Now I know some of you will be saying "not on my watch, they'll have to take me out in a box" because I've heard it for myself. But the time will come when you really do need to consider what the next chapter for your business will look like.
Hard to believe I know, but it happens to the best of us.
The "baby" you nurtured into the thing of beauty it is today eventually has to leave the nest or you have to leave it, one way or the other. And wouldn't you much prefer it to be on your terms and not be left to chance? Or to the children who don't want it?
Ad. Article continues below.
Leaving it to the last minute is quite often the worst time to start thinking about how to GET OUT, whether that be a planned exit or sale. Hasty decisions made tardily may not be in your best interest. It's at this time when it's really easy to just throw in the towel, walk away and "shut up shop".
Of course you can justify taking this course of action in a variety of ways but the end result is usually the same; all that blood, sweat, tears and money you invested may have been for nothing!
You know (and so do your family and friends) that you've spent too much of your precious resource – TIME – on this little baby to not get some sort of payback given time is the one thing you cannot have banked for future withdrawals…What to do?
The secret is, if you're at the stage that you and your business are OK for now, but you want to start exploring options, that's the time to plan your EXIT. Get strategic about who can help you (choosing someone who is skilled in Exiting), how to do it, make the necessary adjustments and find that special someone who will love it as much as you have to take over.
Tell us, do you or did you own your own business? How did you leave and shut up shop? 
Important information: The information provided on this website is of a general nature and for information purposes only. It does not take into account your objectives, financial situation or needs. It is not financial product advice and must not be relied upon as such. Before making any financial decision you should determine whether the information is appropriate in terms of your particular circumstances and seek advice from an independent licensed financial services professional.