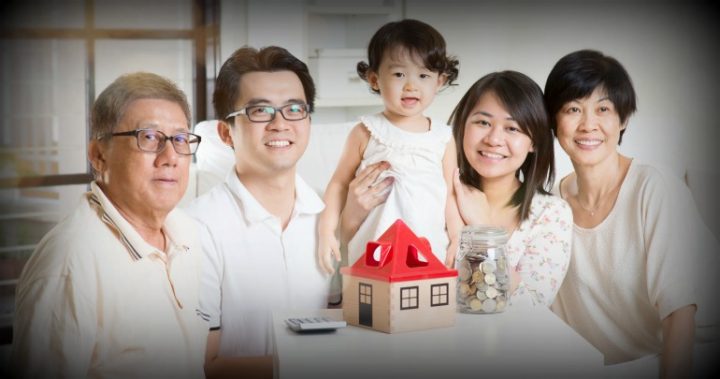 Parental help is said to be an essential if young people want to get their foot in the property market door.
Federal Treasury boss John Fraser has revealed older Australians are being forced to save for longer just so they can assist their children in purchasing a home.
"The bank of mum and dad is becoming more and more prevalent," Fraser told a Senate estimates hearing in Canberra.
He went on to say that the implications are on your superannuation and where your nest egg is going.
"It has impacts on why people are saving in their older years — to fund their children's housing needs — and not just purchases but often rents," Fraser says.
Such an issue is not just restricted to Australian families either, with home purchases continuing to be one of the best forms of investment available.
"Most of us, blessed with good parents, the first thing you were told to do was buy a house. That is the best advice you can get," Fraser says.
With baby boomers controlling approximately 50 per cent of the country's wealth, it makes sense for young people to look to their parents for assistance.
However, news.com.au's Melissa Hoyer told Sunrise that she was quite frugal with her finances when saving to buy her first apartment and while she's accepting and comfortable with the prospect of helping her children in the future she does not want to just "hand it to them".
"Sure, we want to help our kids, but I don't want to just throw them… 'Oh my god, here's an apartment for you'. I just think you have to learn the value of money, the value of working for something that then you can call your own," Hoyer says.
Have you been called upon to help your children with a home purchase? Did you discuss money as a family and establish strong financial practices with your children as they were growing up? Do you remember what your first house cost you?
Comments