Seven tips to save you money when shopping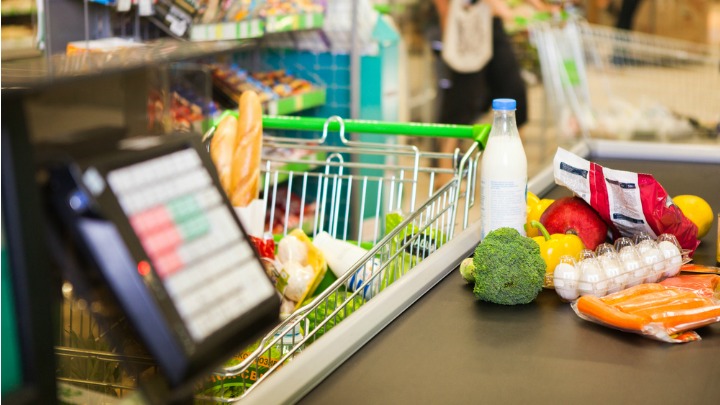 Household living costs are on the rise, so there's never been a better time to stop and take stock of where exactly your money goes and how exactly you can tighten the belt without feeling like you're living on a knife's edge.
Ad. Article continues below.
If you're looking for quick and easy ways to save yourself some cash at the checkout these simple tips should help.
Have you asked for a seniors discount? If not, you should — everywhere you go. Look for vouchers that give you extra discounts, and check the reverse of your shop-a-docket after grocery shopping to see what specials are available.
Like wine? Try buying cleanskin wines. Believe it or not there are some excellent quality wines around. Prefer beer? Brewing your own at home can save you a fortune. A simple beer kit from Coopers Brewery will produce 23 litres of amber ale for around $20 and when compared to a similar volume purchased at the bottle-o, you've got yourself a bargain!
Avoid buying milk at the service station as it's often much more expensive. There are often 2-for-1 deals available, which are good value, but if you only need milk for your tea/coffee and the occasional bowl of cereal it might not be worth it.
Take the time to do a shopping list… And be selective. If you can afford to buy items in bulk (like a 20 pack of toilet paper instead of a six pack) do so as it works out far more efficient in the long run. Check out the sale tags and make sure you are actually getting a good deal on an item before dropping it in the trolley.
Avoid going shopping if you are hungry or feeling a bit blue. When you're not thinking clearly the risk of you spending more on the wrong things increases. Keep an eye on the scanner too, especially if you are doing your own bagging, as errors are known to occur.
If you are thinking about a holiday, head online to check out last-minute hotel deals. It's worth noting that when it comes to airfares, some airlines have a regular 'happy hour' that allow you to purchase airfares at discounted prices. You can avoid paying those nasty credit card charges by purchasing your tickets using a money transfer, where the bank information of the airline will be made available to you to transfer the cost of the ticket. Keep in mind that you only have a certain window of opportunity to pay before you lose the tickets. Consider a mid-week flight as opposed to a weekend, as these are often cheaper.
If you like to travel, consider camping — it's possibly the cheapest travel option available. You might also find that inner city hotels offer cheap rates over Christmas and Easter periods because many city dwellers like to get away. If you aren't restricted by peak holiday periods, look to travel in the off season as the prices are often much less than going during the tourist high.
Are you budget conscious? What tips do you have to help you save when shopping?
Important information: The information provided on this website is of a general nature and for information purposes only. It does not take into account your objectives, financial situation or needs. It is not financial product advice and must not be relied upon as such. Before making any financial decision you should determine whether the information is appropriate in terms of your particular circumstances and seek advice from an independent licensed financial services professional.