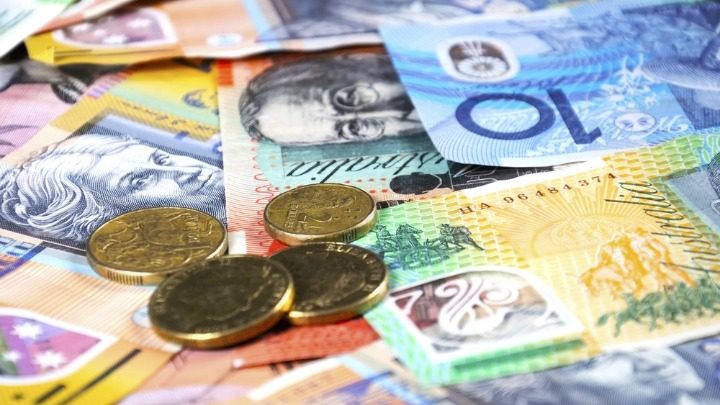 Here we go again. About 115,000 people aged between 55 and 64 who are taking advantage of transition-to-retirement rules could be hit by this new change.
Sky News reports, the government is limiting the tax-free status of retirement accounts over $1.6 million and transition-to-retirement arrangements.
From July 2017, the earnings from their super accounts will be taxed at 15 per cent, removing the tax-free status that now applies.
The government insists only four per cent of Australians are affected by the changes, and most of them are high-income earners.
But this has angered many seniors who feel that it is not fair to be taxed for the funds that they are depending to live on.
National Seniors Australia say their members are confused and some are outraged by the government's changes.
Chief executive Michael O'Neill told ABC radio, "I don't think it has been well sold and that's really fed into this whole area of people now resisting, I suspect, the importance of reform,"
Council of the Ageing CEO Ian Yates said,"This isn't the end of tax concessions, this is trimming it back."
Retiree Margaret Kevill said, "What's upsetting is not the amount that gets taxed. It's the fact that they keep on changing their minds and we're just sitting here powerless."
What do you think?
Is it fair on the seniors? Should they stick to what they said before?
Comments