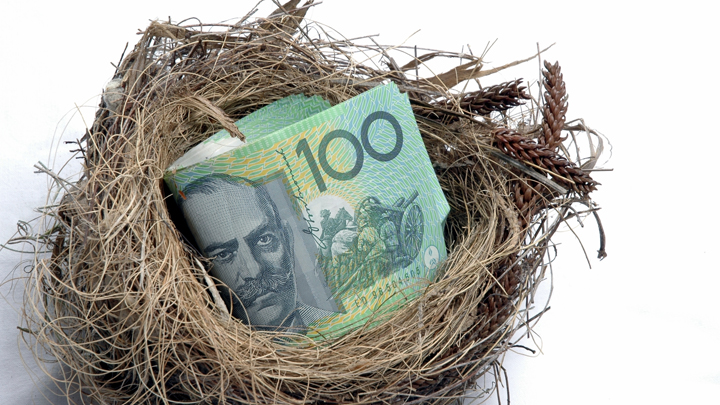 Retirement can come to us in so many different ways: we can be expecting it and planning it, or we can sort of fall into it. Some of us have a nice little nest egg, while others retire without a cent to their name.
The MLC Wealth Sentiment Survey has just been released and the findings prove that not all of us have retirement figured out. Almost half of us are undecided whether we will have to sell our home to fund our retirement – our money is dwindling earlier than we thought it would.
Are we really becoming less secure than we thought we would be in our retirement? The survey said that we have admitted to having cut spending money on children and things we enjoy so that we can pay for our health care.
It's interesting to note that even though we are reigning in on spending on other things like a brand new car or lavish gifts for our family, we won't forgo paying for holidays, groceries and investments…..the things we really want. So we're smart but we're doing it out of necessity.
There's some good news, though, our overall concern about our money has fallen for this quarter, although more than half of pre-retirees don't believe they'll have enough to retire.
What do you think about the latest figures? Is your retirement what you thought it would be? Tell us your stories.