Score yourself a bargain at lost property auctions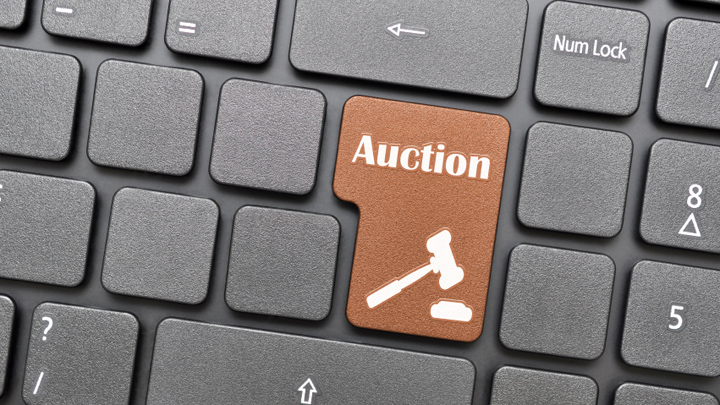 iPads, iPhones, musical instruments, laptops, sunglasses, alcohol, watches, bikes, surfboards and so much more!
Ever wondered what happens to the lost property left at airports, on buses and trains?
What about those Australia post parcels lost in the mail or property that the police are in possession of?
They are auctioned off!
And let me tell you: with prices 40 – 80% of RRP, this is a great place to secure a BARGAIN!
Ad. Article continues below.
From time to time throughout the year these organisations hold auctions to move the lost property on. Thousands of items are auctioned and with the amount of stuff left behind these days, the auctions are becoming more frequent. It's not possible for them to hold all of the unclaimed stuff so they auction them and donate the proceeds to charity.
These organisations do everything possible to return the items to their rightful owners, but there is only so much they can do.
The auctions are held either online or at a particular location. In both cases you are able to inspect the property before making your bid.
The best way to find out about them is to go to the individual websites or to the auction houses.
Start with a Google search in your capital city – "lost property auction" or try these:
Ad. Article continues below.
www.brisbaneauctiongalleries.com.au
What I love about these auctions is the money raised is donated to charity. Last year Sydney airport raised over $130,000.
Ad. Article continues below.
It's also a timely reminder to make sure that ALL of your property is identifiable!
Hot Tips
Check if a warranty is available. Some do, some don't.
Inspect the items before you bid. Once you bid, you have to buy.
Set yourself a limit. Auctions are emotional and drive our desire to win. Don't be fooled into a purchase that isn't worthwhile
If the auction is interstate, check delivery costs and make sure this doesn't outweigh your bargain
Keep your invoice/receipt on hand to remind you that you have bought something!! It's easy to forget a purchase when buying online and cashless
Tell us, would you buy lost goods?
Important information: The information provided on this website is of a general nature and for information purposes only. It does not take into account your objectives, financial situation or needs. It is not financial product advice and must not be relied upon as such. Before making any financial decision you should determine whether the information is appropriate in terms of your particular circumstances and seek advice from an independent licensed financial services professional.