Simple tips to help you save money on your meds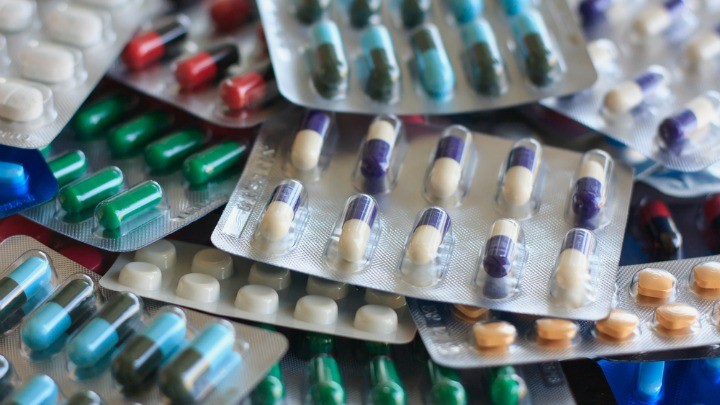 If you are one of the many over-60s who finds themselves taking an increasing number of pills, you'll know how costly it can be. When you head off to your local pharmacy to get the prescription filled you could come away having spent hundreds of dollars. However, there are a few simple ways you can reduce the cost without sacrificing your health.
Buy generic
At the pharmacy you might be asked if you'd like the generic version of your medicine. If you've ever wondered if getting the generic brand is a bit like buying the cheaper 'home brand' product while grocery shopping, don't panic. When it comes to the active ingredients in your medication, generic brands are exactly the same and this makes them just as effective as the more expensive, branded counterparts. Generic drugs must meet the same standards of quality, safety and efficacy as branded medications.
Talk to your doctor
When your doctor is prescribing your medication, take the time to talk to them about less expensive options that are suitable for your condition.
Ad. Article continues below.
Ask your pharmacist
Unless your doctor says 'no substitution' on your prescription you can actually ask your pharmacist if there is a cheaper bran they can substitute for.
Keep track of your medication
If you have to take a lot of medications, it pays to keep a record of just what you are taking and how much. If you go to the same pharmacy to have your prescriptions filled they might even be able to provide you with a Prescription Record Form so that you can keep track of all Pharmaceutical Benefits Scheme (PBS) medications subsidised by the government so you can see when you are goin to reach the safety net.
Use your concession card
Pensioners, Health Care and Veteran Affairs card holders are often afforded discounts on PBS prescriptions. There might be some small government surcharges in more expensive brands, but you can avoid this by selecting the generic equivalent if you get the chance. You should present your relevant concession card on the first occasion you go to fill the prescription.
Does the cost of prescription medication concern you? How do you go about saving on your medical expenses?
Important information: The information provided on this website is of a general nature and for information purposes only. It does not take into account your objectives, financial situation or needs. It is not financial product advice and must not be relied upon as such. Before making any financial decision you should determine whether the information is appropriate in terms of your particular circumstances and seek advice from an independent licensed financial services professional.