Reverse mortgages: Convenient cash flow or risky retirement option?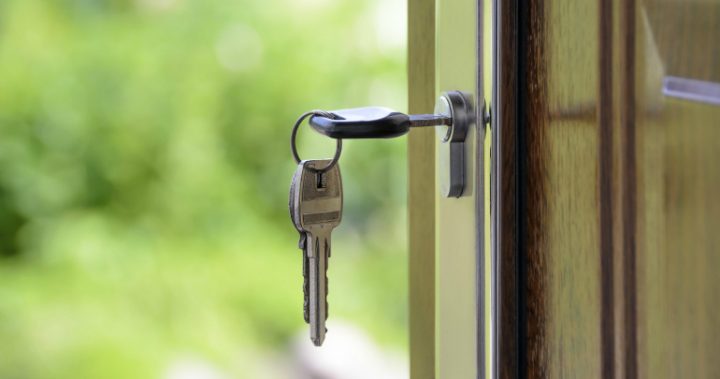 While the majority of Baby Boomers are home owners, with just on two-thirds owning their properties outright and 34 per cent currently paying off a mortgage, retirees may find they're facing the classic 'asset rich, cash poor' dilemma.
With money typically tied up in the family home and superannuation fund, some are struggling to find the cash to fund life's luxuries, renovations or rising living costs.
It's exactly this situation for which reverse mortgages were developed – and they may be a viable option for you in retirement.
According to the Government's MoneyStart resource site, a reverse mortgage is a type of home loan that allows you to borrow money using the equity in your home as security. The loan can be taken as a lump sum, a regular income stream, a line of credit or a combination of these options.
Like any other loan, interest is charged, except you don't have to make repayments while you live in your home. The interest compounds over time and is added to your loan balance.
Ad. Article continues below.
You remain the owner of your home and can stay in it for as long as you wish. The loan, including interest and fees, must be repaid in full when you sell your home, move into aged care or die.
Financial comparison site, Canstar warns says that reverse mortgages can be a great product that provide a valuable supplement to the pension, but warns that retirees need to ensure they have enough equity in their home.
According to Steve Mickenbecker, Canstar's finance expert, "reverse mortgages have been around for over a decade, providing a solution for 60-pluses who have equity in their home and can exchange a portion of this for cash. They offer a valuable alternative to selling the family home.
"With people in general living longer, taking out a reverse mortgage early-on in your retirement years could see some home owners erode the equity in their property," he cautioned, however.
"For some retirees this could reach the point where they may not be able to afford an entry deposit for an aged care facility. Who knows what the future holds – it could be having to leave that valuable asset."
Ad. Article continues below.
Canstar investigated the issue further, modelling a scenario that demonstrates the impact the escalating loan amount of a reverse mortgage can have on the equity available to cover a deposit for a nursing home.
Its example was based on a retiree taking out a reverse mortgage for 20 per cent of the value of their $700,000 home, with an assumption that both the value of the property and the level of the deposit required to enter the aged care facility or nursing home increases by 3 per cent each year.
"Our modelling shows that 17 years into the reverse mortgage loan, the equity in the property would not be enough to cover the deposit for an aged care facility," Mickenbecker said.
"Sure, there's still value in the property but it means retirees in this situation may need other sources of income or gifts to prop up their retirement plans. If you're lucky enough to have a property that increases in value significantly faster than inflation, the issue may go away, but none of us can confidently foretell this."
Canstar recently named Heartland Seniors Finance as the winner of the 2018 Provider of the Year – Reverse Mortgages Award, for the second year in a row. The company was also awarded a Canstar 5-Star rating for outstanding value in 2016.
As with any substantial financial decision, it's worth seeking expert financial advice about whether a reverse mortgage will suit your needs. While the immediate cash flow may be convenient in the short term, the risk of not being able to fund future needs may feel too risky.
Would you consider using a reverse mortgage to free up some equity in your home?
Important information: The information provided on this website is of a general nature and for information purposes only. It does not take into account your objectives, financial situation or needs. It is not financial product advice and must not be relied upon as such. Before making any financial decision you should determine whether the information is appropriate in terms of your particular circumstances and seek advice from an independent licensed financial services professional.