Retirees are strapped for cash and stressed out: True or not?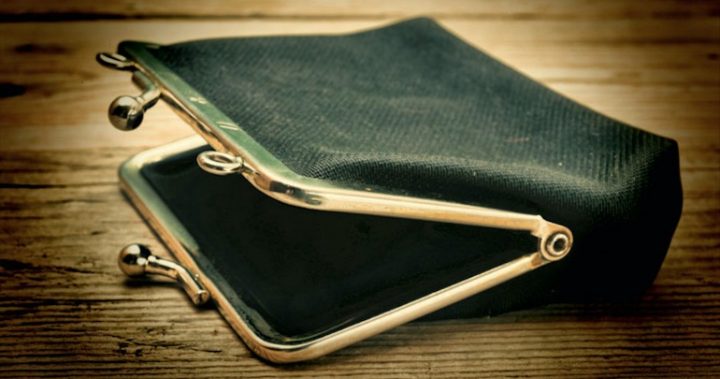 Retirement … That land of dreams in which you throw away the alarm clock and spend all your time pleasing yourself, free from the worries of work, a mortgage, and small children.
And stressing out  badly, if new research is to be believed.
Prudential, one of the UK's biggest insurers, has been questioning up to 9,000 retirees and 1,000 pre-retirees every year since 2008, finding that almost 20 per cent of those who retired in the past 10 years reckoned they were more stressed in retirement than they were at work.
Women were significantly more likely to be stressed than men (23 percent versus 13 per cent). And financial stress is one of the big ones, with more than one in three (36 per cent)  saying they're struggling to make ends meet.
That's possibly no surprise given many people's retirement savings have never recovered fully from the financial crisis, with people retiring in 2017 living on £600 (A$1,008, US$783) a year less on average than those that retired in 2008.
Ad. Article continues below.
Almost 30 per cent wished they'd saved more while working, 24 per cent wished they'd worked longer, and 11 per cent say they should've found another job instead of retiring.
Health worries play a part, with one in seven saying their health has suffered since giving up work, and a surprising 35 per cent missing the social interaction of work.
Family issues also enter the equation, but possibly not as much as expected. Almost 30 percent missed just having ready cash in their pocket, while a surprisingly low – given the amount of media coverage the issue receives – 8 per cent complained their adult kids now expected a regular handout from the Bank of Mum and Dad, and only 5 per cent felt they were seen as a source of free childcare.
All that said, just 13 per cent are disappointed as a whole with how their retirement's worked out.
And the prospects are looking better for people heading for retirement, according to Prudential's retirement expert Vince Smith-Hughes.
Ad. Article continues below.
"We see people easing themselves away from the world of work through a period of 'pretirement' and more people saving from an earlier age as a result of automatic-enrolment, we hope that the new retirees of the future will be better placed to cope with their changed circumstances," he says.
Do these results ring true for you? 
Important information: The information provided on this website is of a general nature and for information purposes only. It does not take into account your objectives, financial situation or needs. It is not financial product advice and must not be relied upon as such. Before making any financial decision you should determine whether the information is appropriate in terms of your particular circumstances and seek advice from an independent licensed financial services professional.