Property investors 'shouldn't sweat big bank's crackdown'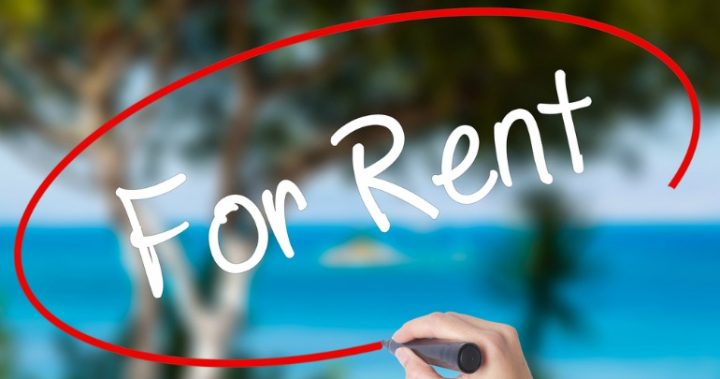 Property investors shouldn't freak out just because the nation's biggest bank has turned off the tap on buy-to-let mortgages.
Although Commonwealth Bank of Australia (CBA) hasn't put out a formal announcement, the bank plans to stop accepting refinancing applications for residential property investment loans from Monday.
In a letter it reportedly sent to mortgage brokers, CBA says that it's committed to meeting responsible lending regulatory obligations. It's likely the bank is referring to limits spelled out by the Australian Prudential Regulation Authority (APRA).
In December 2014, APRA told the banks it regulates that if they grew their investor mortgage businesses by more than 10 percent they could expect more intense supervision.
John Flavell, CEO of Mortgage Choice, the mortgage broker, told Starts at 60 on Thursday that CBA's move was a surprise because the bank had only recently been offering potential customers a rebate of $1,350 if they refinanced their investment mortgages with the bank.
Ad. Article continues below.
"To one day be buying business, to the next day be saying 'we've got more business than we want' isn't the greatest commercial management," Flavell notes.
But he says a near-5 percent month-on-month jump in the value of investment housing loans in November – the latest numbers available from the Australian Bureau of Statistics, which were released on January 23 – indicates that some lenders may be nearing their 10 percent growth limit.
With stock markets volatile, bond yields rock-bottom and interest payments on deposit accounts negligible, increasing numbers of investors have turned to property for better returns. According to CoreLogic, the property data company, the growth in investment loans is being driven by buyers in New South Wales and Victoria.
"If the overall trend is north across everyone, they're all going to be feeling a little pressure," Flavell explains of the impact the surge in loan value shown in the November statistics has had on the banks.
The mortgage boss says some banks have been subtly trimming their mortgage businesses since last September or October by introducing loan-to-value ratio ratio restrictions, refusing to lend for purchases in some postcodes and choosing borrowers based on the size of their property portfolios.
Ad. Article continues below.
Flavell says, however, there are plenty of banks still offering mortgages to keen investors who want to start investing in property or refinance existing loans, because each bank measures its loan business growth on a different 12-month rolling cycle, so won't near the 10 percent limit at the same time.
"Even if CBA's cupboards are bare, others will step in to fill the shelves," he says. "There are plenty of others with appetite and capability."
But the Mortgage Choice CEO does offer a word of warning over the need to take a long-term view even in Australia's red-hot property market.
"At this point in time, if anyone's expecting to make massive capital gains, that's speculation," Flavell says.
CBA didn't respond to Starts at 60's request for comment.
Do you think property is a good investment? Or are property investors causing housing to become too expensive for other Australians? Do you think the property loan business needs to be more heavily regulated?
Important information: The information provided on this website is of a general nature and for information purposes only. It does not take into account your objectives, financial situation or needs. It is not financial product advice and must not be relied upon as such. Before making any financial decision you should determine whether the information is appropriate in terms of your particular circumstances and seek advice from an independent licensed financial services professional.