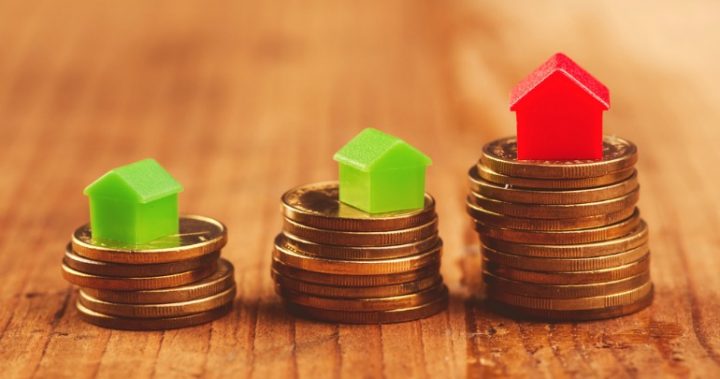 Prime Minister Malcolm Turnbull has poured cold water on a report in the Australian Financial Review that the government planned to trim capital gains tax concessions for property investors in the upcoming budget.
The AFR had reported on Thursday that the government was working on several options: cutting the 50 percent discount on CGT to 25 percent or another amount, or introducing a phased model that would increase the discount the longer a property was held.
But Turnbull told reporters that he didn't support "the Labor Party's plans" to increase CGT, while Finance Minister Mathais Corrman reportedly insisted that "there's no such proposal before the government."
And the AFR watered down its reporting on Friday, with a story that said the Coalition was split over the plan, although it cited sources who insisted the process to put together a policy on the issue was "still alive."
Labor has campaigned for a reduction in the CGT discount from 50 percent to 25 percent, as well as cutting the availability of negative gearing just to new properties. The ABC reported last April that Turnbull had ruled out any changes to negative gearing rules.
Property investors are liable for GCT when they sell a property that isn't their main residence – CGT isn't applied to the sale of the family home – and that was purchased after September 20, 1985.
CGT's calculated on the sale price of the property minus the investor's expenses. But if the property has been owned for more than 12 months, there's a 50 percent discount on the tax liability.
Alongside negative gearing – the ability to borrow money to buy an asset the use the interest on the loan to offset any income from the asset – the CGT discount has fuelled Australia's property investment frenzy.
It's been a frenzy that's prompted warnings from the central bank and others, with the Reserve Bank of Australia pointing out in 2015 that "there are strong correlations between strong upswings in credit … strong growth in property prices, and subsequent bad events."
A report by the Grattan Institute last year said that the CGT discount, combined with the availability of negative gearing, distorted peoples' investment decisions and made the property market more volatile.
"Like most tax concessions, these tax breaks largely benefit the wealthy," the institute said.
The report calculated that the two tax breaks cost the public purse $11 billion a year and that winding back both the CGT discount and negative gearing would increase tax revenue by $5.3 billion a year.
The Coalition is currently struggling to get its Welfare Omnibus Bill, which contains $5.6 billion in cost savings, through the Senate. The government has argued the cuts are needed in order to pay for the National Disability Insurance Scheme, as well as childcare improvements.
Treasurer Scott Morrison warned this week that if the bill wasn't passed, the government would have to consider tax increases.
Comments