Planned changes to the pension could ruin your holiday!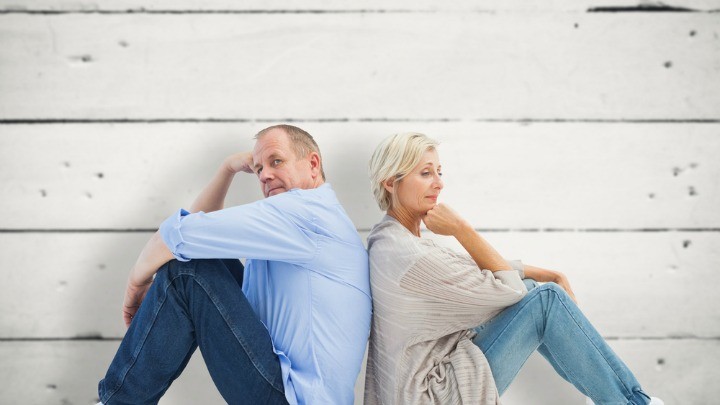 When my parents-in-law come to visit from the UK, they typically come for at least six weeks – usually longer. This makes sense for so many reasons – for one it gives them a good chance to spend time with the grandkids they only see every couple of years, as well as their son. It also gives them plenty of time to recover from the long flight, go off on their own to have a "proper holiday" and it costs them a lot less than flying to and fro.
Many grandparents with family overseas follow suit, choosing to spend long time stretches rather than short periods overseas. International grey nomads are also increasingly common.
But anyone planning a long overseas trip could soon have to take into account a cut to their pension if the federal government plans are approved. The proposed change would mean that the time limit a person can travel overseas before their pension is affected would be reduced from 26 weeks to just six weeks.
The government is proposing that from the first of January 2017 pensioners who have spent less than 35-years of their working life in Australia have their welfare benefit reduced after six weeks of living abroad, reports SBS.
The pension would then be adjusted according how long the person lived and worked in Australia between the age of 16 and 65.
Ad. Article continues below.
Chief Executive of Council of The Ageing, Ian Yates, says it's understandable that many people want to spend longer periods of time overseas, visiting family or travelling.
"This is not about anyone rorting the income security system. This is a bit of penny pinching on behalf of government. It doesn't save a huge amount of money over forward estimates."
Would this change to the pension affect your travel plans?
Important information: The information provided on this website is of a general nature and for information purposes only. It does not take into account your objectives, financial situation or needs. It is not financial product advice and must not be relied upon as such. Before making any financial decision you should determine whether the information is appropriate in terms of your particular circumstances and seek advice from an independent licensed financial services professional.