Report uncovers shocking case of refugees on $120K-a-year benefits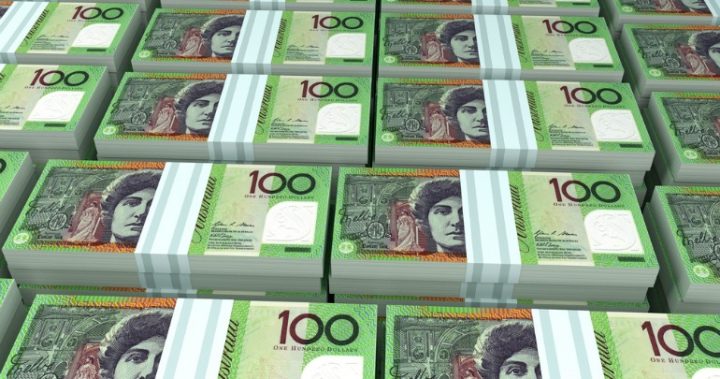 This is a case that would harden the softest heart.
The Daily Telegraph has reported that up to 70 people who claimed asylum in Australia after arriving by boat have been living rent-free in luxury housing on a benefits package that is far better than that received by pensioners.
The newspaper said that the refugees had been brought to Australia from asylum centres on Manus Island and Nauru because they needed medical treatment, but then had refused to leave, and instead were living in houses worth millions of dollars, on income support of $300 a fortnight. As well as living rent-free, they also received free utilities and health care, a 'household goods' package, moving costs and a $1,000 energy payment, the newspaper reported.
This put them in a far better position that Aussie pensioners, who receive a maximum payment of $800 a fortnight but have to cover their own housing, utilities and healthcare costs, The Daily Telegraph added.
Immigration Minister Peter Dutton acknowledged to the newspaper that the 70 individuals had been taking Australian taxpayers "for a ride" for years and that they were in a better position than many Australian pensioners. But he promised that their income support would be cut off immediately and their free housing withdrawn within three weeks, and that they'd be required work to support themselves until they return to Manus, Nauru or their home country.
Ad. Article continues below.
The newspaper documented some of the more egregious, specific cases of abuse, but in general noted that the refugees had come to Australia for temporary medical treatment unavailable at the asylum centres, then once in Australia took out legal injunctions to prevent the government from returning them to the centres.
What do you think about this report?  Should Australia support asylum seekers in medical need?