Record number of Aussies dobbing in their dole-bludging neighbours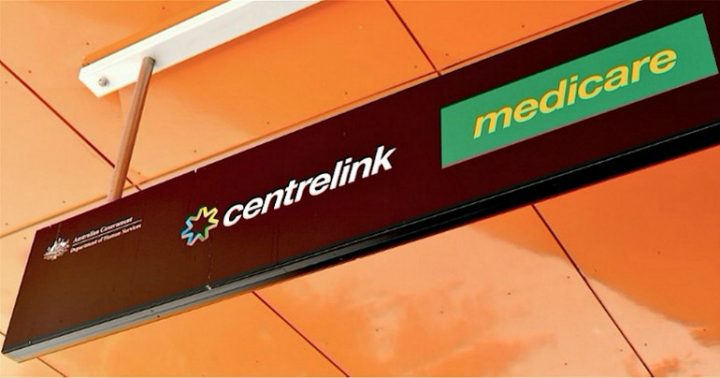 It turns out more Australians are snitching on their neighbours than ever before.
New reports have found that Australia is turning into a nation of dobbers when it comes to welfare fraud.
According to the Department of Human Services, the number of us snitching on fraudsters has increased dramatically over the past four years.
Between 2013 and 2014, the Government received 96,106 tip offs, while 108,798 complaints have been received between 2016 and 2017.
Is it a bad thing?
Ad. Article continues below.
The Government has made it very clear that they intend to crack down on people cheating the system and it appears that everyday Aussies are taking it upon themselves to help catch the crims out.
Human Services Minister Alan Tudge said taxpayers were fed up with people frauding the system. Speaking to The West Australian he said: "Tip-offs have become a very important sauce of information which helps us discover fraud, and ensure people who commit it are caught and prosecuted where appropriate."
He added: "Taxpayers are happy to support those who are down on their luck but they expect integrity in the system."
There are various ways that people are reporting fraud to authorities.
As well as a dedicated hotline, there's also a "reporting fraud" portal on the internet that many people are using.
Ad. Article continues below.
Others are contacting their local MPs via email and phone to make their reports.
So where exactly are the nation's worst dobbers?
Read more: More Centrelink debt letters on the way.
New South Wales has seen the highest number of people calling their neighbours out for illegal activity, with some 31,041 cases lodged.
Just over 21,400 Victorians had reported fraud between 2016 and 2017, but this number was surprisingly lower than the 2014 and 2015.
Ad. Article continues below.
Queenslanders had 25,048 tip-offs, while Western Australia saw 8189 reports.
Despite the large number of reports, just 118 cases have been referred to the Commonwealth Director of Public Prosecutions.
They were able to recover an estimated $40 million in debt as a result of their crackdowns.
Earlier this year, Centrelink announced that it was rolling out a cashless debit card for certain areas to prevent recipients from spending their money on alcohol, drugs and gambling.
Do you think Australia has become a nation of dobbers? Would you snitch on your neighbour if they were frauding the system?