Pensioners worse off once again amidst more government cuts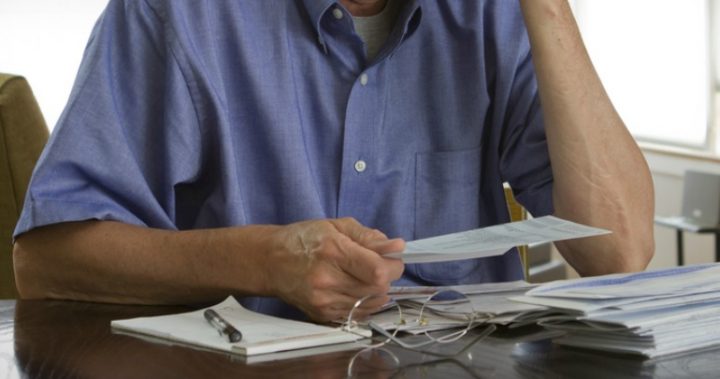 Malcolm Turnbull's government is sure to be unpopular as people begin to realise just what it's up to. 
The Courier-Mail today reported that the Federal Government fully intend to scrap a supplement specifically designed to help struggling Aussies pay their eye-watering high energy bills.
This means more than 400,000 age pensioners will miss out on the yearly payment worth up to $550 with the government pocketing the rest. 
This comes just days after the Federal Government announced it would be taking dramatic steps to even the playing field when it came to power suppliers' pricing transparency. 
Read more: Government finally steps in to help struggling Aussies
But according to The Courier-Mail, by dumping the Clean Energy supplement for welfare recipients, the Federal Government will pocket nearly $1 billion.
The Clean Energy supplement is worth $14 a fortnight or $365 a year for a single pensioner, while pensioners in a couple stand to miss out on $21.20 a fortnight or $550 a year. 
Read more: Australia forks out more for this than any other country
However, it seems the Queensland Government plan to swoop in and help its residents by offering potential discounts of up to $350 as it returns to the electricity market following a decade long absence. 
Queensland Government-owned CS Energy will partner with Perth-headquartered Alinta Energy this week to provide electricity to residential and small commercial industrial consumers in the Energex distribution area in the southeastern corner. 
A two-year discount of 25 per cent will be offered to new costumers which will save an average household around $350 on their bill over 24 months. 
While it's not much, every bit helps as the cost of energy continues to skyrocket. 
Read more: Half of Aussie households are being ripped off on energy bills
Do you worry about how you'll afford your next power bill? 
Ad. Article continues below.
Important information: The information provided on this website is of a general nature and for information purposes only. It does not take into account your objectives, financial situation or needs. It is not financial product advice and must not be relied upon as such. Before making any financial decision you should determine whether the information is appropriate in terms of your particular circumstances and seek advice from an independent licensed financial services professional.