Australia spends far less on the pension than other big countries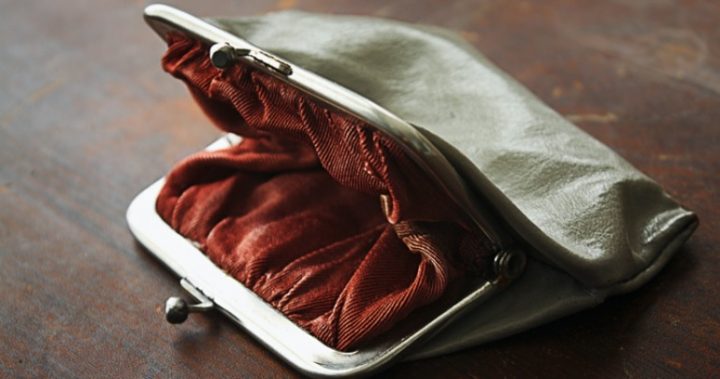 A new report compares Australia's Age Pension with retirement benefits in a number of other countries, with some worrying results for pensioners, but good news for taxpayers.
The Organisation for Economic Oc-Operation and Development (OECD), which has 36 member countries including the US, UK, Japan and much of Europe, looked at the way pensions are changing to meet the challenges of an ageing population and transformations in the workplace. It also published several country-specific pensions reports, including one on Australia.
The findings on Australia, which look only at the Age Pension, not at income created from superannuation, bode well for the country in the future: the population is ageing more slowly that the OECD average, because of the high rate of immigration to Australia by younger people, and the government if relatively uninvolved in the provision of retirement income compared to other countries.
Public expenditure on pensions is 4 per cent in Australia, and will still be 4 per cent in the 2050s, the OECD found, well below the 9 per cent and 10 per cent respectively for the group of member countries. This does not take into account the cost of tax breaks designed to encourage superannuation savings.
A far higher proportion of the Aussie population of people aged 65-plus receive a pension compared to other countries – 65 per cent versus about 25 per cent.
Ad. Article continues below.
But the net replacement rate – which, roughly speaking, measures the amount of pension received when compared to the earnings of an average worker – is low at 43 per cent, compared to the average of 63 percent. But it is not as low as that of Britain, which has a state pension and benefits worth just 29 per cent of what Britons earned while working.
Australia has a high rate of old-age income poverty – defined as the percentage of people aged 65-plus who live on less than 50 per cent of the country's median income – at 26 per cent, compared to 13 per cent across the OECD, but this number is skewed by the number of people who take their super as a lump sum rather than as an income stream, because it makes it difficult to know what their actual incomes are.
The somewhat good news is that although a high proportion of Aussie pensioners fall below the poverty level, they do not fall a long way below it as some in other countries do, because the pension is less than, but not by much less, than 50 per cent of the average way.
The OECD report also notes that there is not much incentive for those who are eligible for the pension to work past the age of 65 because of the income test that reduces pension entitlements at a fairly low rate.
The government's move to tax earnings on assets used to finance a tradition-to-retirement super income stream from July 2017 also made the option  of working part-time and transitioning to retirement less attractive, it noted.
Ad. Article continues below.
You can read the full report from the OECD here.
Do you think the Age Pension is sufficiently generous? Do you think fewer people should receive the pension or a part-pension, so it could be raised for people without alternative income sources?
Important information: The information provided on this website is of a general nature and for information purposes only. It does not take into account your objectives, financial situation or needs. It is not financial product advice and must not be relied upon as such. Before making any financial decision you should determine whether the information is appropriate in terms of your particular circumstances and seek advice from an independent licensed financial services professional.