Pension reforms see retirees calling on smaller payments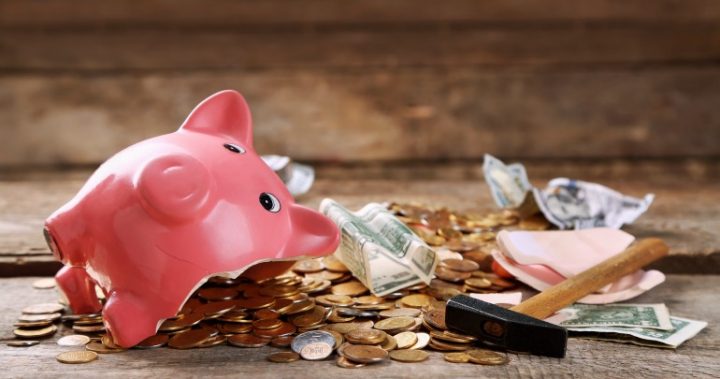 Thanks to changes to the pension, there are an increasing number of retirees in the United Kingdom looking to cash in their pension funds. However, what is most surprising is that the amount being withdrawn is much lower than expected.
If you're living in the UK you'd be aware that you can start accessing your pension pot from the age of 55, subject to your marginal rate of income tax. This is instead of a requirement to buy a retirement income (otherwise known as an annuity).
When it came into effect in April 2015 those who chose to access their funds were withdrawing around £20,000 a year (A$32,000), but figures released by the tax authority recently have revealed that number has about halved in 12 months.
A total of £7.6 billion (A$12 billion) has been taken out of retirement funds since the amendments and naturally this has some concerned those in the UK might not have enough in the balance for when it really matters.
Research has highlighted that three out of every four people aged between 65 and 74 years have expressed concern that they might run out of money.
Ad. Article continues below.
That said, it's not like you're spending big.
In fact, most retirees — who are said to have a pension fund of around £40,000 — are using the small portion of their savings for home improvements and are leaving the rest of their funds in a scheme.
The introduction of the reforms was to allow more flexibility and make the pension more attractive to retirees. While the withdrawal rates are certainly a factor in the success of the scheme, the overall success will be determined by whether or not you can save more under the reforms.
Are you eligible to dip into your pension pot? Have you? Do you worry you won't have enough financial security as you get older?
Important information: The information provided on this website is of a general nature and for information purposes only. It does not take into account your objectives, financial situation or needs. It is not financial product advice and must not be relied upon as such. Before making any financial decision you should determine whether the information is appropriate in terms of your particular circumstances and seek advice from an independent licensed financial services professional.