Pension members hit hardest by "horror month"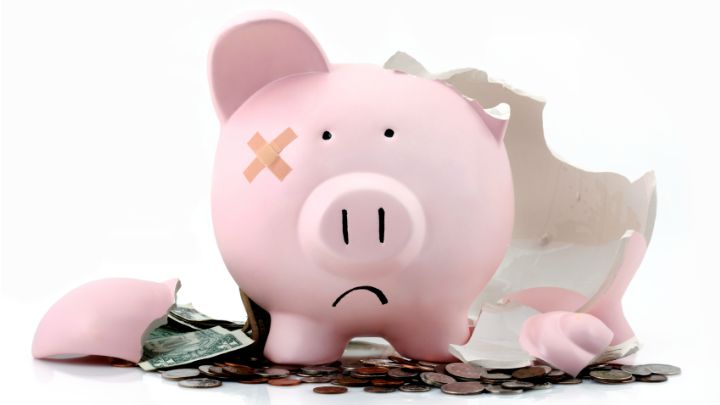 In many respects, this past August was a month the world would like to forget, not least of all on the financial markets.
In the midsts of the plummeting dollar and mass global shares sell-off, those of us with superannuation saw our hard-earned nest egg take a beating. And no one copped it worse than retirees, according to data released by SuperRatings.
Higher loses were recorded for superannuation members in the pension phase, compared to those who are still working – a double blow for those of us who don't have an income to look forward to and have carefully planned our retirement.
The New Daily reports that  the average loss for the typical superannuation member of working age was 2.9 per cent, however the average rate of loss for those who are no longer working and in what's known as the pension phase, was 3.2 per cent.
Apparently, this is because once you're in thus phase, your super does not get a tax break after investment losses, whereas people who are still earning and accumulating super are entitled to beneficial tax treatment when their fund takes a hit.
Ad. Article continues below.
Jeff Bresnahan, founder of SuperRatings, says this is to be expected, and that retirees benefit more when the market is performing well.
"Generally, in positive markets, pension members benefit due to preferential tax treatment, however, in negative markets pension funds cannot take advantage of the tax breaks available for capital losses that accumulation funds receive," he explains.
"This can result in pension funds underperforming accumulation funds in negative markets, as was evident in August."
While this is some consolation, it does leave us wondering when the market will sort itself out and put us back in the black.
Tell us, how has the share market chaos of last month affected you? Have you noticed a loss? Does this make you nervous?
Important information: The information provided on this website is of a general nature and for information purposes only. It does not take into account your objectives, financial situation or needs. It is not financial product advice and must not be relied upon as such. Before making any financial decision you should determine whether the information is appropriate in terms of your particular circumstances and seek advice from an independent licensed financial services professional.