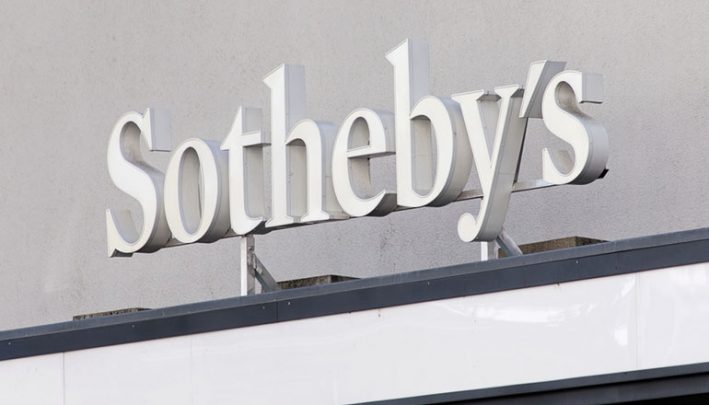 A record price has been set for an American artist at an auction yesterday and it has the world talking. The artwork by Jean-Michel Basquiat has sold for a record $US110.5 million ($149 million) a Sotheby's auction in New York.
The painting, which sold Thursday night local time in Manhattan achieved a record price for the artist who painted it in 1982.
The painting of a face in the shape of a skull was purchased by a noted Japanese investor and entrepreneur Yusaku Maezawa, in a 10 minute bidding war. The investor says he will eventually display it in his museum in Tokyo.
The artist, Basquiat, died in 1988 at the age of 27, of a drug overdose. His most recent sale prior to this was last year in May when his painting, Untitled, 1982 sold for $US57.3M. It also sold to Maezawa.
What do you think of the painting and the sale?
Comments