Money lessons you should be teaching your adult children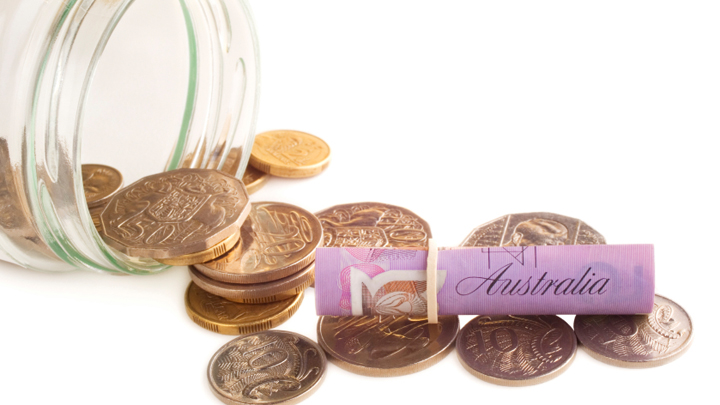 Do you ever look at your kids and others in the X and Y, and even Z generation and wonder what skills we can or could be teaching them about money that only some seem to know?
It might seem logical and simple to you, the generation who lived through the tougher years of the 80s by dividing money into envelopes into which you would put a few dollars every week to save up for an electricity bill each quarter, a Christmas gift fund each year, or birthday gift pool, but to so many people, savings, if they make any, are a very short term activity.
Here's 6 things you could encourage in younger generations that are simple, smart and logical. Have you taught your children them or other ideas?
O1) "Money In" minus "Money Out" equals "Profit".
Ad. Article continues below.
This might seem like the simplest lesson, and yet in this day of ready-debt and credit cards it sometimes seems like this simple lesson that was tauch to most over 60s in their youth and through years of recessions might have been lost on today's younger people.
02)   "Profit" minus "Savings" is available spending money.
If you are not making a profit to begin with, that is, you are spending more than you are making in income, you simply should not be considering luxury activities. Or at least this is what I was taught in my youth.
Ad. Article continues below.
03) Set Savings Goals.
When we think about savings, we know we have to set savings goals like an Olympian does, to be able to run through the finish line of our goals in the least time, with the most pride possible.
When setting savings goals it is wise to teach the younger people in your life to consider the timeframe that they are going to need to take to reach their savings target, and to break the target down into very small, logical and achievable amounts. There are websites available like the ASIC Dollarsmart website that can help people calculate their required savings to encourage goal-setting.
04) To reconsider the need for too much "stuff".
Ad. Article continues below.
We're living in a world which can sometimes look just too blatantly commercial, and for those of us who have gone without, we can find ourselves perplexed at why the younger generations want to spend their money on so much inconsequential "stuff". A good measure to teach the younger ones in your life is to ask them to ask themselves "Do I need it now?" and "Will it impact my savings goals?" before they step out for a "shopping fix".
05) Find someone whose money advice they respect.
Whether it is a close family member or a financial adviser, finding a reliable person that they respect to seek advice and input from about money is always a good idea. Look for someone who is good to learn from and will also be a good sounding board.
Ad. Article continues below.
06) Set checkpoints with themselves.
There is nothing like a meeting with yourself to call you to action and make you take a hold of your financial circumstances. Quarterly or "90 day" checkpoints are a good habit to get into, to allow you to see if you are getting off track.
What money lessons have you taught your children, or do you wish you had taught them?
Tony Derwin from Fin Synergy assisted with this piece.
Important information: The information provided on this website is of a general nature and for information purposes only. It does not take into account your objectives, financial situation or needs. It is not financial product advice and must not be relied upon as such. Before making any financial decision you should determine whether the information is appropriate in terms of your particular circumstances and seek advice from an independent licensed financial services professional.