Many Aussies no longer able to afford basics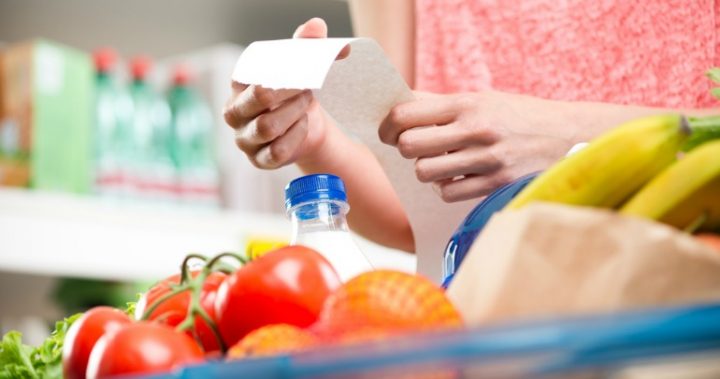 Most of us have already begun making sacrifices in order to cope with the current Australian economic climate, which has largely been dubbed unaffordable.
From ridiculously high power bills to the skyrocketing cost of living, it seems we're all a bit worse off at the moment. 
Read more: High cost of living forcing some seniors to break the law
Now Coles managing director John Durkan has said many Aussie families were being forced to forgo fresh fruit, vegetables and meat in favour of cheaper, processed groceries during their weekly shop. 
He blamed the soaring cost of living as the reason many household incomes were strained financially. 
The Herald Sun reported that Durkan addressed a business forum on Thursday hosted by the American Chamber of Commerce in Australia, and said the current mood among shoppers was "cautious".
"Around the world there has been a rising tide of populism fuelled by a lack of trust in the system as those left behind express concerns through the ballot box about stagnant incomes, widening inequality and disappearing jobs,'' Durkan said.
"Australia is not immune from these trends. My sense, however, is that they are yet to become entrenched in our country. But there is absolutely no room for complacency."
Durkan said many households were being forced to sacrifice buying fresh food as a result. 
Read more: How the soaring cost of living is hurting your retirement
Ad. Article continues below.
"There is a sizeable proportion of consumers who are being forced to devote time and effort each week to work out how they can afford to buy the essential groceries they need to feed their families," he said.
"At Coles we are seeing shifts in consumption from premium to mid-tier products, and, for many, shifts to our value range of products."
Durkan said even though an extra $200 million in price cuts for Coles customers had occurred over the past six months, independent research conducted by Nera Economic Consulting analysed cost-of-living trends and found that cost-of-living pressure had grown across all regions, but more so in some regional areas and within certain states. 
"Many households are having to confront large price rises in other areas of their everyday living," he said, noting high energy prices were cause for concern. 
"The unfortunate consequence is that consumers (and businesses) will have to bear the brunt of higher prices."
Where do you shop? Do you have to budget to afford groceries each week? 
Important information: The information provided on this website is of a general nature and for information purposes only. It does not take into account your objectives, financial situation or needs. It is not financial product advice and must not be relied upon as such. Before making any financial decision you should determine whether the information is appropriate in terms of your particular circumstances and seek advice from an independent licensed financial services professional.