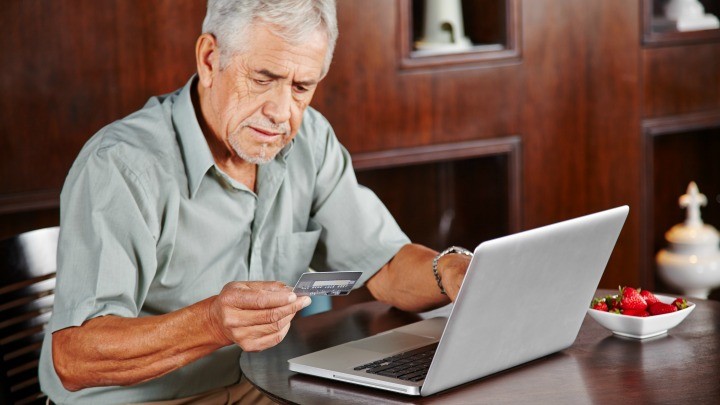 If you ever needed proof that internet and e-mail scams can be costly, look no further than 65-year-old Peter Kleinig.
The Western Australian has lost his life savings to scammers, however he remains undeterred and now authorities have stepped in to prevent him from sending more money to fake investors in West Africa.
Kleinig might just be the country's most manipulated, having sent $2 million to scammers in Togo and Ghana, but according to Consumer Protection acting-commissioner David Hillyard he refuses to believe the money has been sent to a bogus investment scheme.
According to the Australian Competition and Consumer Commission (ACCC) scams come in all shapes and sizes, which makes them difficult to detect, but some of the most common ways scammers can get at you include fake lotteries, internet shopping, mobile phones, online banking, employment, and investment opportunities.
When it comes to scams the saying 'if it seems too good to be true, it probably is' is one worth paying attention to.
"It's extremely sad that Peter Kleinig has lost his life savings and refuses to accept that he is at the centre of an investment fraud," Mr Hillyard said.
"When the actions of a victim present a financial risk to other members of the community, authorities have a responsibility to step in to protect the public. That's why we have entered into this court-enforceable undertaking."
Australians lost $45 million to scams in 2015.
Have you ever been scammed? Have you ever received an offer that seems too good to refuse?
Comments