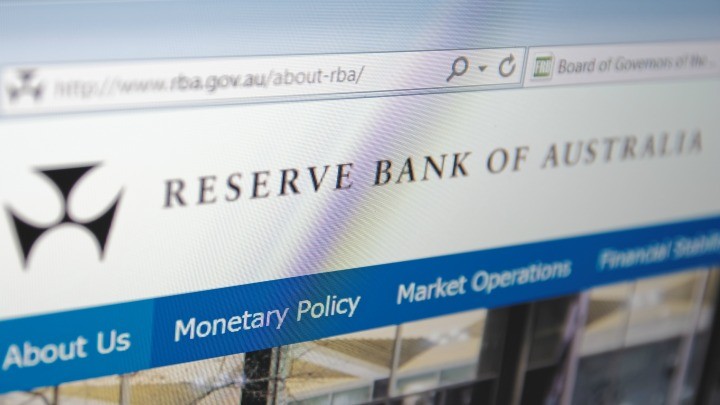 Reserve Bank Australia chief Glenn Stevens has warned that low interest rates come at a high cost to retirees.
Stevens says today's world of 'ultra-low' interest rates is putting increasing pressure on returns for superannuation funds highlighting that many savers stand to be "disappointed" about the direction of their retirement nest eggs.
Speaking at a conference in New York, Stevens says, "Increasingly we are hearing commentary about the difficulty or impossibility of defined benefit pension plans making good on their promises with long term rates of return being so low."
He went on to say that the problem is "almost certainly" not confined to defined benefit plans, with even accumulation plans signifying some set of assumptions about future income needs and returns.
He says policy makers need to look beyond low interest rates for ways to encourage economic growth, including worthwhile infrastructure projects.
Stevens canvassed the idea of so-called 'helicopter money', whereby a central bank would give money to private individuals or businesses, or to governments, which would then spend it. However, he admits it would be far easier to commence such a system than to stop one. Such spending was formally ended in Australian in 1987.
Even if there has been a downward shift in the achievable rate of growth, through excessive debt, limits to productivity growth, or demographic factors like the ageing population, there are things that should be done to improve the outlook.
Stevens warned that world-wide slow growth "implicit promises" about retirement incomes were in danger of not being fulfilled.
"It may take longer, but surely eventually many of the owners of these funds are going to feel disappointed."
Are you concerned about your retirement nest egg? What other concerns do you have?
Comments