Let's Talk: What does 'making it' mean to you?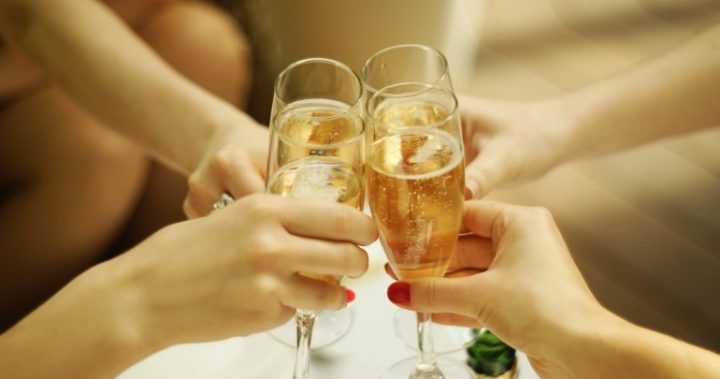 Making it means different things to different people; from building a prosperous business to watching your family grow, it seems the definition of what makes a successful life really comes down to the individual.  
But for most Australians, if you've paid off your house, have a healthy stash of super and are able to take an annual overseas holiday, you've "made it" financially. 
But what does "making it" really mean? 
And more importantly, what's your idea of financial success? 
A survey of more than 2,000 people conducted by comparison site finder.com.au found that 74 per cent, or nearly three quarters of Aussies think paying off your mortgage is the most significant financial milestone.
Ad. Article continues below.
In fact in Queensland, 28 per cent, compared with 25 per cent overall, agreed that purchasing an investment property was linked with prestige — the most in any state; which is surprising as who knew Queenslanders aspired to be property moguls?
Next on the list as to whether you've "made it" or not, was if you had enough superannuation to be comfortable in retirement.
More than half (59 per cent) of respondents ticked this as an important indicator of success while 24 per cent thought retiring at 50 meant you'd made it.
Do you agree? 
And while only 36 per cent of Aussies rate having an annual overseas trip as a sure sign you've made it, it seems 40 per cent of WA residents, compared to 35 per cent of Victorians, value jet setting. 
Ad. Article continues below.
Keeping with that holiday theme, it makes sense that 13 per cent of Western Australians and Victorians, compared with 11 per cent over all, believe having a holiday house is a sign of living the dream compared to just 9 per cent of NSW residents. 
Unsurprisingly, owning a flashy sports car seems to be just as cliche in real life as it is, well, in real life — only 4 per cent of Queenslanders and 5 per cent of NSW, VIC and WA rated it as an important financial milestone. 
But what really indicates whether or not you're successful in life? Tell us your thoughts. 
Important information: The information provided on this website is of a general nature and for information purposes only. It does not take into account your objectives, financial situation or needs. It is not financial product advice and must not be relied upon as such. Before making any financial decision you should determine whether the information is appropriate in terms of your particular circumstances and seek advice from an independent licensed financial services professional.