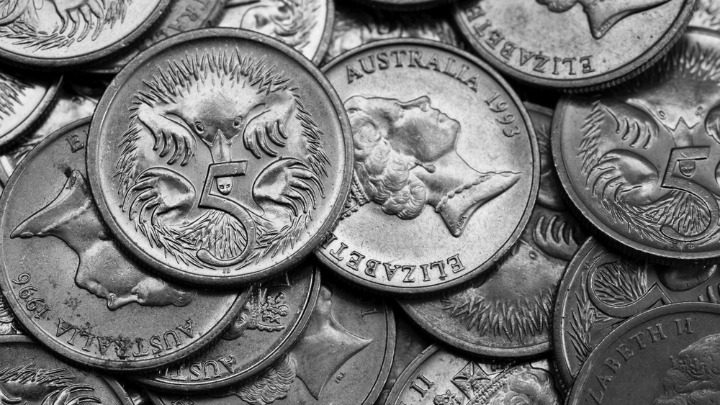 The future of your trusty five-cent coin has been the subject of plenty of debate this year.
Now the issue has been raised with Malcolm Turnbull, who has given his two cents on the issue.
The Prime Minister was asked on Launceston's LAFM this morning about the relevance of the smallest coin in your wallet.
"It's a good question. I'll be very interested to follow the local debate on that," he said.
"You don't see them a lot any more, do you actually? It's a fair point."
Read more: Today could mark the end of the five-cent coin
So, why are we even talking about this?
Well, The Guardian is reporting the issue will be discussed at the Tasmanian Liberal party's state council on the weekend.
And apparently, it costs more to make the five cent coin than it's worth!
In February, the assistant minister to the treasurer at the time Alex Hawke also had his say, saying we were getting to the point where there wasn't much use for the five-cent coin.
But not everyone is keen to discuss the issue.
After the budget in May, treasurer Scott Morrison declined to answer a question about the future of five-cent coin.
"If you can get as many people as in this room again who are interested in that topic, I'll answer your question," he said during his National Press Club address.
How would ditching the five-cent coin affect you?
According to NewsCorp reports, it could bring some big change – leading to new prices at shops.
Despite the discussion, production of the five-cent coin isn't slowing down, with 20 million made in the past 12 months.
What do you think? Is it time for the five-cent coin to go?
Comments