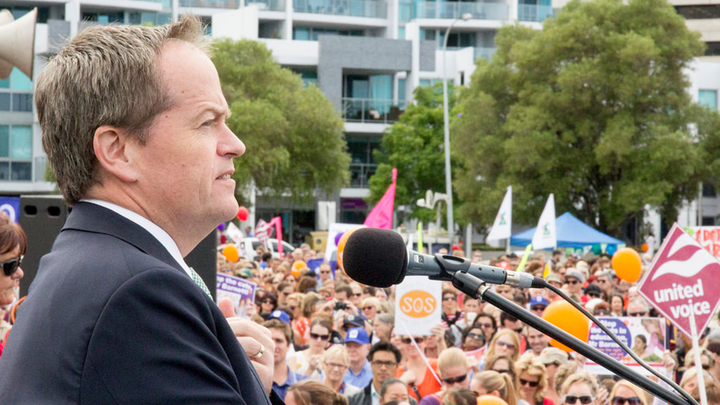 Just the mentioning of the word "Election" has many saying "enough!" but with Labor's new budget announcements, there is now reasons to be interested.
With a focus on families and bringing the budget back to surplus, Bill Shorten and Chris Bowen will be announcing Labor's top budget policies later today. Many are expecting that the announcement will cover the need for the government to support those indeed over sending money overseas while also tackling older budget items still stuck in parliament from the Abbott/Hockey Budget.
Speaking of these earlier budget issues, a Labor spokesperson said "We will resolve not to oppose some measures, and confirm our continued opposition to others. The ones we commit to reverse will be removed from our bottom line. This will mean the government's budget contains unlegislated zombie measures, but ours will not."
While the exact details are set to be announced later today, it is showing that Labor is showing up to this election ready to fight future planning policies with the LNP.
The party spokesperson concluding "We will announce some new measures that better target family payments, while protecting those who need to support the most. Families will still be better off under Labor".
What do you think that the major parties need to focus on to get the budget back in surplus? Who do you believe is the better party to deal with Australia's economic future?
Comments