It might be time to change banks and save money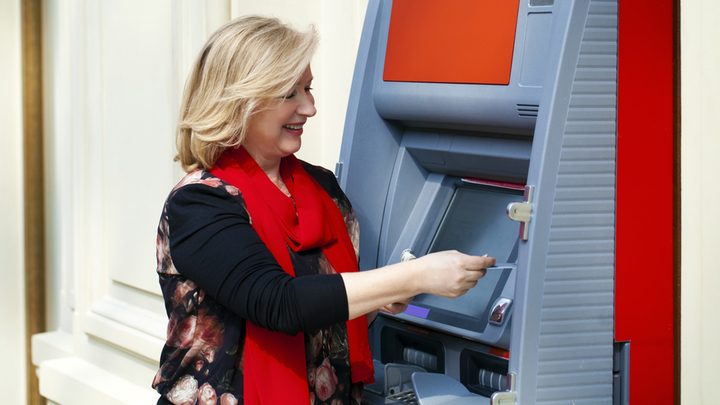 When was the last time you checked to see if you were getting the best rates and service from your bank?  Have you been hit with account fee after account fee?  Is the only reason that you are with your current bank is that you've "always been with them"?  It might be time to change.
Loyalty used to be rewarded by banks and large enterprises, but that seems to have gone out with the Howard Government if not before. Now it's the benefits and the dollar that talks so why stick with a bank that is charging you to keep your money with them when you can go to one that doesn't.
If you want to compare what each bank has to offer at once, you can use industry comparison sites Mozo or Canstar. They will list the latest information for each major banks, and you can even sort the results by what's important to you. While most banks offer no account fees, it's the smaller details that will start to separate them. Which bank offers accounts with no minimum balance, no minimum monthly deposit and no minimum terms. Interest rates are usually within a few percentage points of each other so it'll be the extras on offer that can help sway your choice.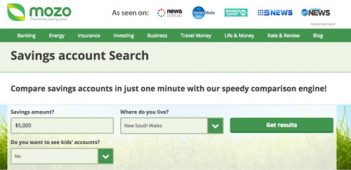 To get started on either site is very simple. A form asks what state you are in, how much you want in the account and what type of account you want. Once you click "compare" or "get results" and this will take you to a page that will show your tailored results.
Ad. Article continues below.

If you prefer the hands-on method, you can visit the banks that are convenient for you and get a print out from each one on what they would offer you for your business. This way you can ask questions directly to the accounts manager that might come up in your research. Be careful with this approach as most account managers are keen sales people that are quick to offer you limited time deals or try to pressure you into signing up on the spot.
No matter the method that you choose to take the experts all agree that it can save you money to shop around and see what is on offer. While it is easy to be complacent and think that the banks are "all the same", it can still mean the difference of a few hundred dollars a year if you take charge and make a change.
Are you sick of the fees tied to your bank? Are you loyal to yours? Do you think your bank is the best?
Important information: The information provided on this website is of a general nature and for information purposes only. It does not take into account your objectives, financial situation or needs. It is not financial product advice and must not be relied upon as such. Before making any financial decision you should determine whether the information is appropriate in terms of your particular circumstances and seek advice from an independent licensed financial services professional.