Perth grandfather bitten by Bitcoin scam to the tune of $5,000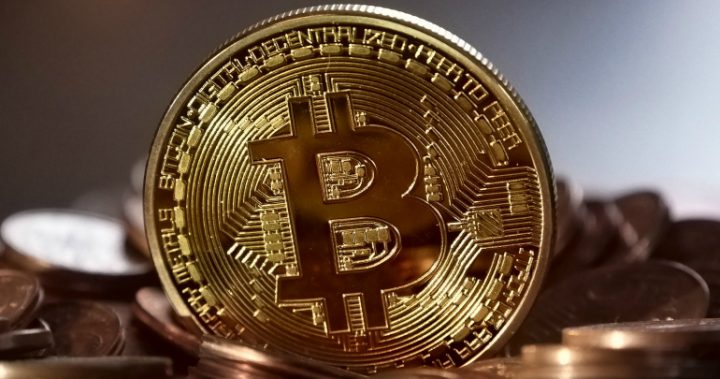 The term 'Bitcoin' has pervaded the media ever since the digital currency's value started to skyrocket earlier this year. At the time of writing, one Bitcoin equates to over $18,600 Australian dollars.
However, with many people being curious, but not really understanding how the "crypto-currency" works, it's not surprising that crooks are jumping on the Bitcoin bandwagon and scamming unsuspecting investors.
Perth grandfather Justin Rupert fell victim to a Bitcoin scam after responding to an online ad from a company called the Bitcoin Investors Club, which claimed to sell the currency, 7 News reported.
"He called from an Australian phone number so I thought it was legit," Rupert told 7 News.
The club sent Rupert a brochure and contract information which included a legitimate looking company name and Australian Company Number (ACN).
Ad. Article continues below.
According to WAScamNet, Rupert also consulted a website containing a video of someone spruiking the club's services as well as video testimonials from people who claimed to have made a large amount of money – these people were later found to have been paid actors.
Meanwhile, brochures from the Bitcoin Investors Club claimed the investment would return 20 per cent profit in three months. An email provided similar information, and requested that a deposit be paid into an ING account.
After Rupert transferred money into the account, the club made contact again requesting more money in order to increase the profits.
"He started asking for more and for me to get a loan and I thought: 'this is suss'," Rupert told 7 News, who lost a total of $5,000 to the scammers.
The scam website has since been taken down, and its 1800 number deactivated.
Ad. Article continues below.
As the interest in Bitcoin and other crypto-currencies continues to grow, authorities are expecting to see more fake traders.
They warn investors to check mail email addresses, which can often give away scammers. They also suggest making payments using only credit cards or Paypal, which can offer protection against fraudulent transactions.
As always, the old adage, "if it looks too good to be true, it probably is", rings true in this new world of digital currency.
Have you ever been scammed?
Important information: The information provided on this website is of a general nature and for information purposes only. It does not take into account your objectives, financial situation or needs. It is not financial product advice and must not be relied upon as such. Before making any financial decision you should determine whether the information is appropriate in terms of your particular circumstances and seek advice from an independent licensed financial services professional.