Treasury looks at forcing insurers to disclose price hikes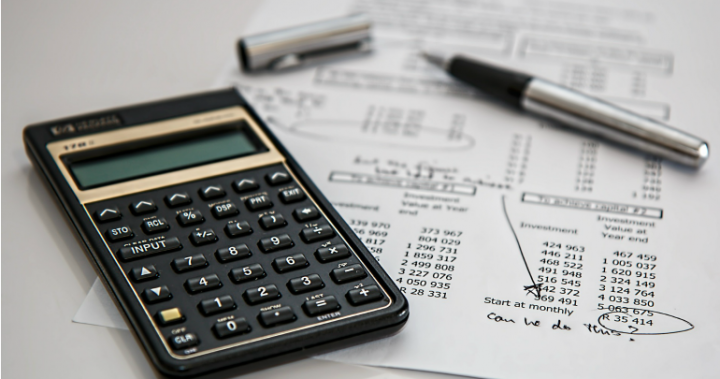 If you've noticed the premiums on your home and car insurance creeping (or leaping) up without any explanation each year, you're not imagining things.
Data from financial comparison site Canstar indicates that car insurance premiums increased by a whopping 20 per cent year on year for some drivers, while home and contents insurance premiums increased on average, in almost every state, between 2016 and 2017.
There may be some respite in sight however, if the government's plans to force insurance companies to disclose premium increases to customers at renewal time, go ahead.
According to the Daily Telegraph, Treasury is considering making insurers include the previous year's premium on renewal­ notices, and explain what has changed to make their policy more expensive.
Financial Services Minister Kelly O'Dwyer told the Daily Telegraph that the existing disclosure rules made it difficult for consumers to understand their insurance.
Ad. Article continues below.
"The government looks forward­ to working with the industry on these reforms as it has an important role in improving the information provided to consumers," O'Dwyer said.
Susan Quinn, Senior Policy Officer at The Consumer Action Law Centre, spoke with Canstar about the lack of transparency in the current system.
"Home and car insurance are an essential service and right now we have to trust insurers are pricing our insurance fairly, but they haven't earned that trust," Ms Quinn said.
"Premiums are not transparent at all. Many people are potentially paying a 'loyalty tax' for sticking with their insurer. Coupled with the fact that the terms and conditions of insurance policies can vary wildly, it's almost impossible to know if you're getting a good deal."
Treasury's investigation follows a trial by the UK in 2017. British insurers were required to show both the previous and new year's premiums on the renewal notice for easy comparison. The exercise prompted about 20 per cent of consumers to take action, and shop around for a better insurance deal.
Ad. Article continues below.
The Australian Securities & Investments Commission (ASIC) supports the move, with an ASIC spokesperson telling the Daily Telegraph that "there was merit in considering the change, and that the regulator would offer its assistance­ to Treasury."
Meanwhile, ASIC continues to take a hard line against companies with questionable selling practices in the insurance space.
The regulator announced earlier this week that it had secured refunds valued at more than $120 million for customers who had been sold unnecessary add-on insurance though car yards.
Allianz, Suncorp, Swann Insurance, QBE and Virginia Surety will all be refunding customers who were sold insurance policies that were found to be of little or no value, such as:
Motor Equity Insurance
Loan Protection Insurance
Tyre and Rim Insurance
Warranty Insurance products
Ad. Article continues below.
"The refunds offered by Allianz, together with those from other insurers, make up one of the largest compensation programs achieved by ASIC, with over $120 million in refunds to consumers as a result of ASIC shining a spotlight on these poor consumer outcomes," ASIC Chair Peter Kell said.
"Our message to insurers is simple: the needs of your customers must come first in the design, price and sale of your product."
Do you find insurance policies confusing? Do you think insurance prices are way too high?
Important information: The information provided on this website is of a general nature and for information purposes only. It does not take into account your objectives, financial situation or needs. It is not financial product advice and must not be relied upon as such. Before making any financial decision you should determine whether the information is appropriate in terms of your particular circumstances and seek advice from an independent licensed financial services professional.