Private health insurers call for Medicare levy rise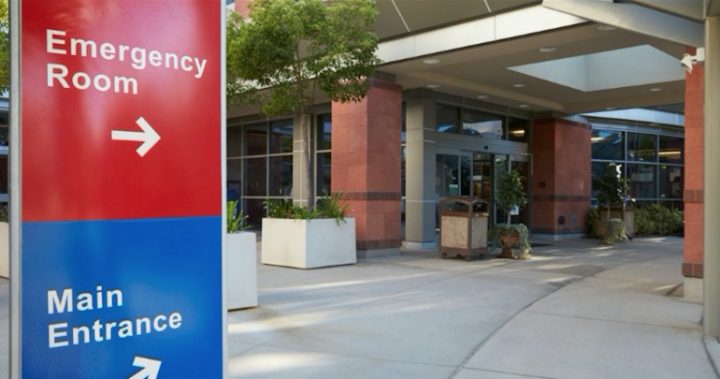 High income earners will be hit with an increase to the Medicare levy if private health insurers get their way come the next Federal budget. The Guardian reports that Private Healthcare Australia has proposed those earning over AU$90,000 as a single or $180,000 as a couple should pay an extra 1%-1.5% levy if they don't have private health insurance, with the levy tiered according to income.
According to The Guardian the pre-budget submission does not ask for any additional government funding, but instead proposes taxpayers be used to help prop up the system. "Bracket creep, in combination with premium increases for some people, has resulted in the premium being paid now being less than the additional tax with the result that, over time, individuals and families may choose to pay the surcharge rather than hold private health insurance," the submission reportedly says.
"Australian health funds are acutely aware of the need for budget repair … as such, this budget submission does not request any additional government funding and instead focuses on the opportunity to address sustainability through sensible policy evolution."
It comes as the Government announced the lowest change to health premiums in 15 years, but Nine News reports fees could still rise by up to $200 for families come April 1.
"After one of the most significant reforms to private health insurance, we are pushing insurers to deliver the lowest change to premiums in over 15 years – because every dollar matters to families, seniors & young Australians," Health Minister Greg Hunt wrote on Twitter on Wednesday.
Ad. Article continues below.
The private health sector has faced increasing criticism in recent years with complaints about increasingly high fees for little coverage. Australian Medical Association Vice President Tony Bartone told ABC News Breakfast insurers need to stop selling "junk" policies.
"Any increase on a product that's not offering value to its consumers has got to be a concern, and that's what we've really said here. We've been asking for better value products, not products that actually increase in cost," he said.
"Consumers and patients alike are making decisions based on information, and then purchasing products and then finding they're not covered for what they thought they were covered for, or there are exclusions or restrictions on those policies. We need better value in those products before we can talk about any increase."
Last year, a report found 2 million Australians were downgrading or dumping their private health cover because of increasing costs every year. There are concerns a mass exodus on private health will put more pressure on the public system, which is already straining under the pressure of a lack of resources.
The AMA has previously accused health funds were propping themselves up on extras to entice healthy people with coverage for popular alternative treatments, such as acupuncture and massage. These healthy participants are less likely to claim for expensive surgeries and hospital cover, so the fund gets their annual fee without having to fork out for costly procedures.
Do you have private health? Is it still affordable for you?
Important information: The information provided on this website is of a general nature and for information purposes only. It does not take into account your objectives, financial situation or needs. It is not financial product advice and must not be relied upon as such. Before making any financial decision you should determine whether the information is appropriate in terms of your particular circumstances and seek advice from an independent licensed financial services professional.