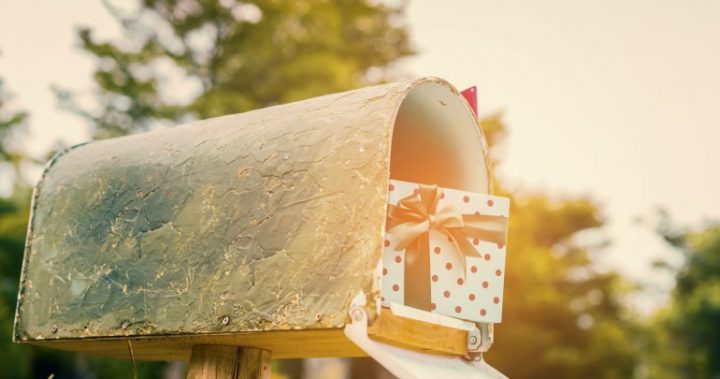 The countdown is on, and with only four weeks until Christmas you might be frantically looking around for just the right gift to give your loved ones.
What about if your friends and family live far away from you? The cost of posting cards and gifts can be quite expensive and there is the extra pressure of wanting things to arrive on time.
A recent study by stationery giant Officeworks has revealed that you're under quite a bit of financial pressure during the festive season and the result has led to more of you sending fewer gifts because the cost of doing so is just too high.
There is a way around this though, and it's quite simple.
According to Officeworks national merchandise manager Jim Berndelis you just need to be prepared if you want to ensure your presents get to their destination on time.
"Spend some time thinking about what you'd like to spend, purchase it and send off," Berndelis told the Herald Sun.
He says that this approach will save you last-minute panic and will also avoid the disappointment of not having your gift arrive on time.
Another thing you might want to consider is the size and weight of your gift as this will no doubt affect the cost of postage. Researching parcel delivery options and choosing services that are cost effective and efficient for what you need are also things you will need to account for.
Will you be sending gifts to friends and family afar this year? How have you found the cost of sending items?
Comments