How to save thousands on your private health insurance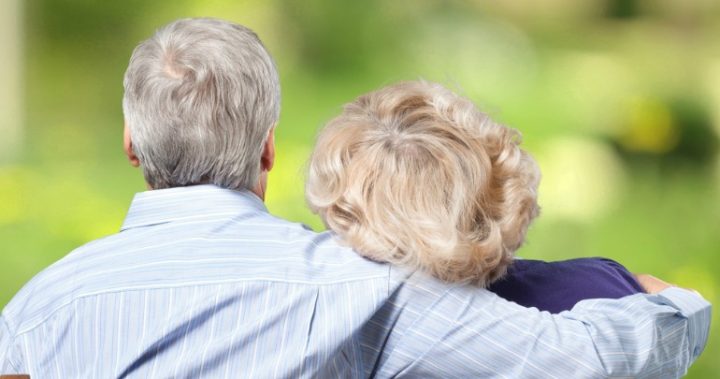 If you haven't gone over your private health insurance policy, now is the time to act before the end of the financial year as you could very well be paying for something you don't need. 
While reviewing the fine print of your policy may sound tedious, you could save yourself thousands of dollars — especially if you price compare to other options available. 
Research from cost comparison site finder.com.au compared policy price variations from 34 health funds and found top combined cover for singles started from $165 and ranged upwards to $624 per month.
That's a difference of $459 per month or $5,508 per year.
More than half of people aged over 50 currently have private health cover according to figures from iSelect but that doesn't necessarily mean those people are getting the most bang for their buck.
Ad. Article continues below.
"A lot of funds are offering special deals at this time of year to entice new customers or to entice people to switch," says Laura Crowden, iSelect's corporate affairs manager, who says gift cards and waiving of waiting periods were common offers. 
"But I'd caution people against choosing a fund purely based on the specials on offer because while it may look good in the short term, you've really got to choose a policy that's right for you. 
"Premiums are rising and you want to make sure you've got the policy you're going to be happy with for at least a year or two."
Crowden says people over 60 need to ensure they're covered for things that become more important and possibly remove things that they no longer need. 
"Key things to look for include a more comprehensive level of hospital cover to include cardiac and heart surgery, eye and cataract surgery and joint replacements," she says. 
Ad. Article continues below.
"You probably don't need something like pregnancy cover and removing that could significantly decrease your costs — it's amazing how many people are still covered for pregnancy well into their 60s."
While the biggest price difference finder.com.au uncovered when cost comparing was for top combined family policies — to the tune of more than $11,000 a year — Crowden says that's probably not something you need to be paying for either. 
"It's important to review your policy to make sure you're not paying for anything you don't need; there's no point being on a family policy if your kids have long since left home," she says.
Money expert Bessie Hassan agrees that Australians really need to read the fine print before deciding which policy is going to provide the best value. 
Ad. Article continues below.
She also warned people to be aware of the clear-cut price differences out there depending on the fund and level of cover — especially those who were taking out cover for the first time to avoid the Medicare Levy Surcharge and Lifetime Health Cover Loading. 
"While more expensive policies generally offer better value such as no excess and cover for more services, it's not always the case," she says. 
 
"Likewise, Australians should stay clear of cheaper policies that only include accident treatment in a public hospital, which you would be covered for under Medicare anyway."
The most expensive health fund out there by average price across all of its policies was the Doctor's Health Fund at $430 per month and the cheapest was Mildura Health Fund at $171 per month on average. 
 
"Australians will be paying on average an extra $191 on their health insurance policy this year so it's no wonder they are asking whether they are actually paying for the best cover," Hassan said.
 
"Our research shows that it really does pay to check what is and isn't included in your policy, as well as how much value is claimable for each service — you could end up saving thousands."
Do you have the right cover?
Important information: The information provided on this website is of a general nature and for information purposes only. It does not take into account your objectives, financial situation or needs. It is not financial product advice and must not be relied upon as such. Before making any financial decision you should determine whether the information is appropriate in terms of your particular circumstances and seek advice from an independent licensed financial services professional.