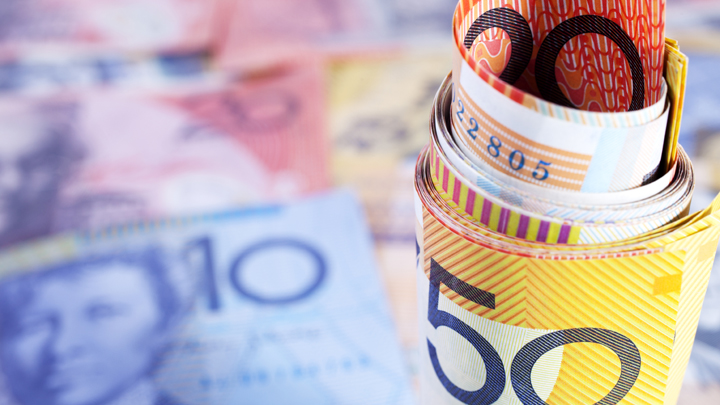 When we think of millionaire, we usually think enviously of their ability to splash out on whatever they like. We wish we could be that frivolous with our spendings but we can't unless by chance we have an enormous windfall! So instead of banking on 'making bank', why don't we take some tips from those who know money best?
Now, this millionaire isn't your typical shopaholic, in fact technology entrepreneur Fred Schebesta lives off very little. He became a millionaire in 2007 after he sold his start-up company. Here's his awesome tips and tricks for saving a few dollars. Because if he does it and he has money, then there's every reason you should too…
What to save money on:
Furniture – according to Fred, he doesn't have a new item in his house and he has bought it all on Gumtree or bargained with people directly. He said, "I think there has been enough furniture produced in the world and we should trade it between ourselves because there is so much value still to be claimed".
Mobile phone plans – Fred says he doesn't see a point in paying extra fees for a lock-in contract and feels that mobile phones last longer than 24 months anyway.
Bank fees – you don't really need to pay those fees, says Fred. "I always ensure to not pay ATM fees, monthly account keeping fees and interest of any kind. More people need to take advantage of the offers available from the banks and stop wasting money on fees". Too right!
Coupon codes – coupons aren't just for the poor and disadvantaged…they are for everyone. There's no need to be ashamed anymore of asking for a discount. OzBargain is a good place to start but you can simply Google 'Coupon for….' for anything you want to purchase.
Gym – the world is your gym and paying to go to a gym doesn't make sense to Fred. "There is an entire gym outside your door – just run on the street and use your body weight or public gym equipment"
Alcohol and food – Fred drinks at home instead of at bars because of their prices, and also likes to share meals at restaurants and buy in bulk.
Fuel – buy petrol on a Tuesday or Wednesday when it's cheapest.
When to splurge:
Hair cuts – you make yourself look good and feel great when you have a hair cut
Shopping – if you see a good quality piece you will wear a lot, then it will be worth the spend
Travel – travel is the only thing that will make you richer when you spend money on
Nice meals – splurge on a nice dinner and drink once a month…you deserve it!
Health – never scrimp on your health. You only have one life.
What is your favourite tip from Fred? And what else to do you have to add? Tell us below.