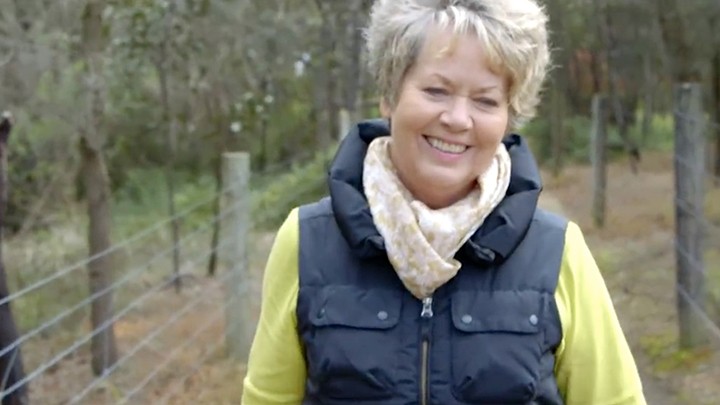 Anne and Nick had always dreamed of retiring on the beach.
On finally realising this dream, they thought this would mean settling down to a more modest lifestyle.
Thankfully, they found a way to not only remain financially secure, but enjoy a whole new range of adventures.
See their story below:
.
Anne and Nick opted for a retirement income stream over a lump sum. Anne says the regular payment has been an enormous help from day-to-day.
"One week we get the income stream, the next we get the pension. So we have plenty of money to go out, to pay for groceries".
"Any major bills we might have coming in, then we can withdraw that as a lump sum".
Before retirement, the couple couldn't spare money to travel – in fact, they assumed that ship had sailed.
But four years into retirement, they were surprised to find themselves with more money than they started with – and even bigger adventures to look forward to.
Does your retirement plan leave room for adventure? If not, what would you most like to change?
This post is sponsored by AustralianSuper. It was written as we feel it offers valuable insights into a topic important to the Starts at 60 community. It contains general financial advice only and does not consider your personal objectives, situation or needs. You should read the PDS and other relevant information at to see if it is right for you. For more information, please visit the AustralianSuper website.
Click here for more information on choosing a retirement income stream.
Comments