How the government's crackdown on tax dodgers could change your wallet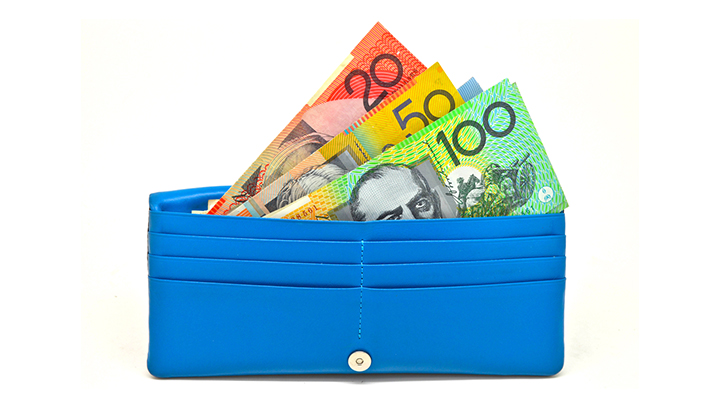 Did you know there are three times as many $100 notes floating around out there than $5 notes?
If you're like many of us and don't see a green note very often, then you're no doubt surprised by that news.
But the time of the $100 note could soon be up.
The Australian Government is looking into the 'black economy' as part of a crackdown on tax dodgers – and removing the $100 note is one of the things being considered.
Apparently, people are spending cash to avoid pay tax!
Ad. Article continues below.
Read more: Is it time to flip the coin on the 5 cent coin?
Revenue and Financial Service Minister Kelly O'Dwyer has questioned why there are more $100 notes in circulation than $5 notes.
She isn't ruling out getting rid of the $100 note.
"There's nothing wrong with cash per se, the issue is when people don't declare it and when they don't pay tax on it," she told ABC radio.
"I'm not going to put a limit on what the taskforce will look at.
Ad. Article continues below.
"The whole point of this crackdown on the black economy is to make sure we close down any potential loopholes."
So, what could happen as a result of this investigation?
According to reports, we could head down the same road as France, where you can only make cash purchases of less than 1000 euros.
Imagine if there was a similar ban here in Australia?
What do you think about this? Would you be sad to see the $100 note go?
Ad. Article continues below.
Important information: The information provided on this website is of a general nature and for information purposes only. It does not take into account your objectives, financial situation or needs. It is not financial product advice and must not be relied upon as such. Before making any financial decision you should determine whether the information is appropriate in terms of your particular circumstances and seek advice from an independent licensed financial services professional.