How pensioners can reduce their next energy bill
Sponsored Content
Budgeting
2 years ago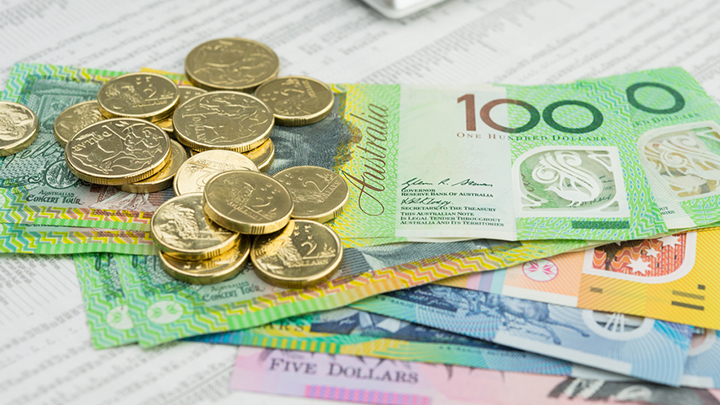 For some, an electricity or gas bill is a nuisance. For others, it can be a major financial concern. No matter what your situation, there are several tremendously helpful ways to ease the burden.
At this stage of life, every cent saved can lead to a more comfortable retirement. A few minutes of research – here and now – could make an enormous difference in the months and years to come.
Pensioner rebates
If you hold a Pensioner Concession Card, Queensland Seniors Card or Department of Veterans' Affairs Gold Card, you may be eligible for some very helpful rebates.
These payments can reimburse up $329.96 per year from your electricity and $69.73 per year for gas. Click here for more information.
Emergency financial assistance
If you have experienced a sudden emergency or short-term financial crisis, you could be eligible for the Home Energy Emergency Assistance Scheme.
This one-off payment can cover up to $720 to help you pay your energy bill during a difficult time. Click here to learn more and find out if this can help in your situation.
Flexible payment plans
If you're concerned about paying off your next bill on time, don't hesitate to contact your energy provider and explain your concerns. In many cases, they may be able to offer some flexibility, such as payment plans that will allow you to pay back smaller amounts in short interviews.
Medical concessions
If you or a loved one have a medical condition that requires frequent energy use or air conditioning, there are some concession schemes that can help offset the extra costs. Click here to learn more.
Other vital questions to ask
Am I wasting electricity?
Some small changes around the home can cut your energy costs considerably. Click here to learn some of the easiest, most effective energy saving tips.
Am I getting the best deal?
If you're able to choose your energy provider, there are some incredibly helpful online tools to help you compare the options – without needing to sift through sales jargon. Click here to find the best deal for you.
These are just a few of the many ways you can make your next payment easier. Click here to get started!
This post is sponsored by the Queensland Government and written by the Starts at 60 team. For more information on how to save on your next bill, please click here.

What could you enjoy more of by saving on your electricity bill? If you live in South East Queensland you can choose which electricity retailer you use. This means you can shop around to find the best deal to suit your home or small business. Shopping around is quick and easy. You can find and compare electricity deals on the free and independent Energy Made Easy comparison site.
Important information: The information provided on this website is of a general nature and for information purposes only. It does not take into account your objectives, financial situation or needs. It is not financial product advice and must not be relied upon as such. Before making any financial decision you should determine whether the information is appropriate in terms of your particular circumstances and seek advice from an independent licensed financial services professional.