How much will your pension rise?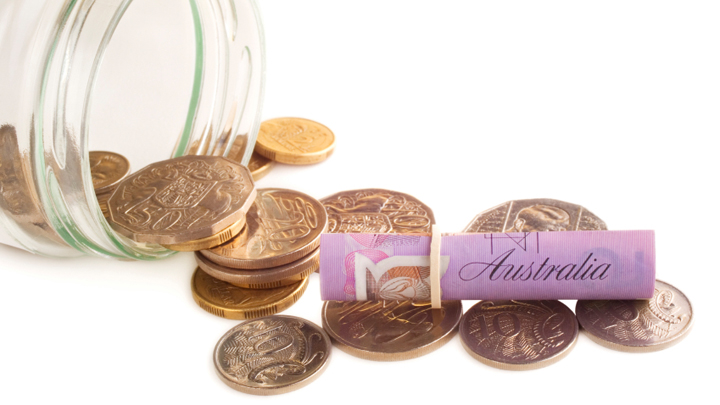 He may have moved on to greater things, but the new Treasurer, Scott Morrison, has one last parting gift for Australians.
His office announced yesterday that the age pension will increase again following indexation linked to the Consumer Price Index.
The increase will see the maximum Age Pension rise to $867 a fortnight for single pensioners and $1,307 for couples combined, which equates to $6.80 extra per fortnight for single people and $10.20 per couple.
Over a year, people on the pension will see a $176.80 increase (singles) or $265.20 for couples.
On top of this, more than 170,000 pensioners with modest assets will have their pensions increased by an average of more than $30 per fortnight as part of the Government's plans for fairer access to a more sustainable pension that will come into effect in January 2017.
Ad. Article continues below.
A statement from the Liberal party says, "This increase was and still is opposed by Labor. Once again the Labor Party's shrill and hypocritical scare campaign on pensions has been exposed.
"Since this Government came into office, the Age Pension has increased by $58.60 per fortnight for single pensioners and by $88.20 per fortnight for couples combined.
"Pensioners also benefit from the Coalition Government's decision to retain the carbon tax compensation through the Energy Supplement of $14.10 per fortnight for single pensioners and $21.20 for couples.
"The Australian Government understands the importance of these increases to help pensioners and allowance recipients to keep up with the cost of living," Minister Morrison said.
Adult rates of pensions and allowances are adjusted twice a year, in March and September, to ensure they keep up with the cost of living. Pension increases are linked to prices and wages while allowance increases are linked to the Consumer Price Index.
Ad. Article continues below.
Pensions are adjusted using whichever of the two measures, the Pensioner and Beneficiary Living Cost Index or the Consumer Price Index, produces the higher result. That result is then compared to a Male Total Average Weekly Earnings benchmark. If this benchmark gives a higher pension increase, then the benchmark is used to adjust pensions.
Full details of all rates and thresholds indexed today can be found here.
How will this increase affect you? Share your thoughts. 
Important information: The information provided on this website is of a general nature and for information purposes only. It does not take into account your objectives, financial situation or needs. It is not financial product advice and must not be relied upon as such. Before making any financial decision you should determine whether the information is appropriate in terms of your particular circumstances and seek advice from an independent licensed financial services professional.