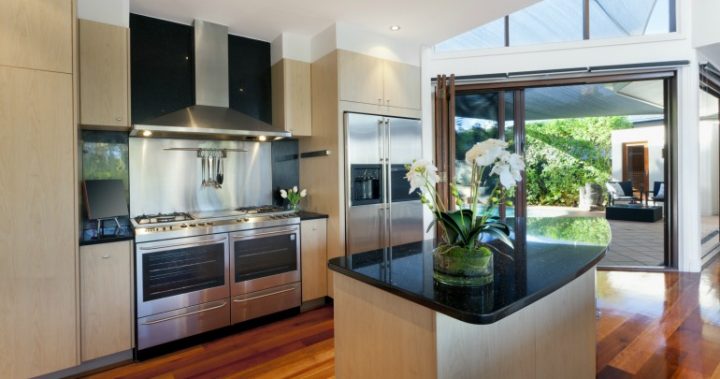 German household products manufacturer Bosch and Siemens have recalled around 170,000 freestanding gas ovens because of a risk they will explode.
According to the recall notice, those who own a freestanding dual fuel cooker with electric oven and gas cook top could be at risk. It says that under certain circumstances the adaptor between the gas supply and the appliance may crack, which can cause a potential gas leak.
Leaking gas may cause an explosion.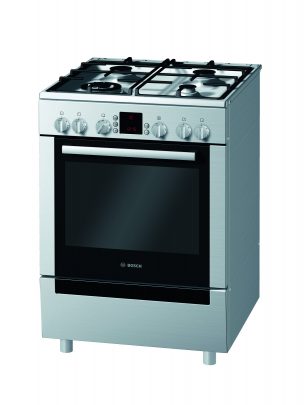 The affected ovens were produced between January 2009 and October 2011.
Consumers are advised to immediately check their appliance rating plate to confirm the Model Number (E-Nr) and Batch Number (FD) before going online to see if their model is affected.
If the product is found to be affected or if consumers have concerns further advice is to shut off the gas supply to the appliance and make contact with BSH Home Appliances.
You can also contact the toll-free repair helpline on 1300 955 742 (available Monday to Friday, 24 hours a day) to schedule repair.
Do you use gas or electric appliances to cook in your home? Are you affected by this recall?
Comments