Welfare rorters pocketed $2.8 billion from fraud or error in 2017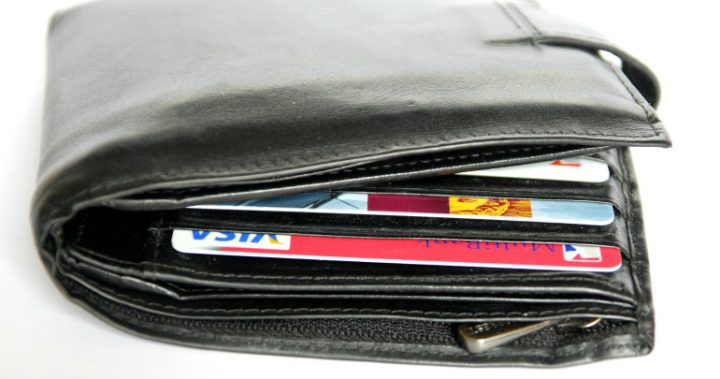 Welfare cheats cashed in to the tune of $2.84 billion in 2017, as a result of overpayments made to them by the Department of Human Services (DHS) through fraud or error.
The DHS overpaid nearly one in every ten Australians – or 2.4 million people – an average of $1,174 each last year, but recovered less than half that amount, according to a report in the Daily Telegraph.
Despite using debt collectors to claw back $126 million in 2017, the government's coffers, and therefore taxpayers, were left $1.6 billion in the red.
Overpayments of $1.2 billion in family tax benefits accounted for nearly half the debt. Those receiving unemployment benefits were overpaid some $424 in Newstart benefits, with an additional $346 million in overpayments made for supplementary welfare payments such as rental assistance.
Justice Minister Michael Keenan admitted to  Nine News that the majority of overpayments "were human error, paid out because of mistakes in the system or because those receiving benefits simply made an honest mistake."
Ad. Article continues below.
He added that the Turnbull government was committed to cracking down on welfare fraud more than ever before.
It seems that Australians weren't at all hesitant to dob in welfare cheats, with some 114,065 reported for suspected welfare fraud in 2017, the Daily Telegraph reported.
However, whether it was through public service resource shortages, inefficiencies in processes and systems, or cases simply disappearing through the cracks, the department only investigated 132,595 cases, or 11.9 per cent of all reported cases. A mere 709 of those were prosecuted.
Keenan implied that the DHS spent considerable time sifting through tip-offs about welfare fraud, saying that the department received some tip-offs related to investigations that were already underway, as well as multiple tip-offs about the same subject.
He put welfare cheats on notice, telling Nine News that "the law would come down "like a ton of brinks" on those who defrauded the Commonwealth.
What are your thoughts? Do you think people are deliberately ripping off the system?
Important information: The information provided on this website is of a general nature and for information purposes only. It does not take into account your objectives, financial situation or needs. It is not financial product advice and must not be relied upon as such. Before making any financial decision you should determine whether the information is appropriate in terms of your particular circumstances and seek advice from an independent licensed financial services professional.