Get ready for a tax hike if our welfare cuts fail, Treasurer warns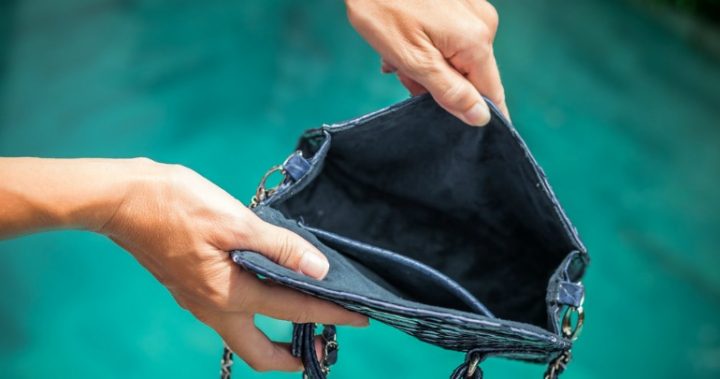 The government has threatened to hike taxes if its $5.6 billion in welfare cuts don't get passed by the Senate.
Treasurer Scott Morrison told Sky News yesterday that the government couldn't fund the National Disability Insurance Scheme (NDIS) by cutting welfare costs, it was left with two options: increase taxes or increase debt.
"If the parliament is going to insist that the government spend more and more money, particularly on welfare, then someone has to pay for that," he says.
Finance Minister Mathias Cormann backed up the threat in an interview with ABC's Lateline yesterday, telling voters that Labor left its NDIS plan unfunded yet was blocking the welfare reforms the Coalition government says are necessary to cover the cost.
"If the parliament were not to pass spending reductions, if the parliament were not to legislate savings, and we need to ensure that we bring the Budget back to balance and that we pay for the government's spending, then tax increases become the only option," he says.
Ad. Article continues below.
In last year's Budget, the government revealed a series of social services cuts, saying the money saved would be put toward the NDIS as well as improved childcare services. The cuts are the welfare omnibus bill unveiled by Morrison on Monday.
Although the Age Pension is relatively untouched in the bill other than by changes to the way means testing is applied to residential aged care, the bill includes cuts to payments made to the unemployed, carers and people in psychiatric care, as well as changes to income tests for family assistance and youth income support payment.
Pensioners are also likely to be hit by cuts to energy supplements.
Labor, the Greens, the Independents led by South Australian senator Nick Xenophon, as well as Tasmanian senator Jacqui Lambie and newly Independent Cory Bernardi look almost certain to reject the proposed legislation.
Labor leader Bill Shorten says the government should scrap a plan for $50 billion in corporate tax cuts instead. Shorten told ABC Radio today that Labor planned to pay for the NDIS by increasing the Medicare levy and making "other savings."
Does Australia need to rethink its welfare payments? Is it fair to cut government assistance for some groups of people in order to fund a disability insurance scheme?
Important information: The information provided on this website is of a general nature and for information purposes only. It does not take into account your objectives, financial situation or needs. It is not financial product advice and must not be relied upon as such. Before making any financial decision you should determine whether the information is appropriate in terms of your particular circumstances and seek advice from an independent licensed financial services professional.