Free-range 'egg price war' not all it's cracked up to be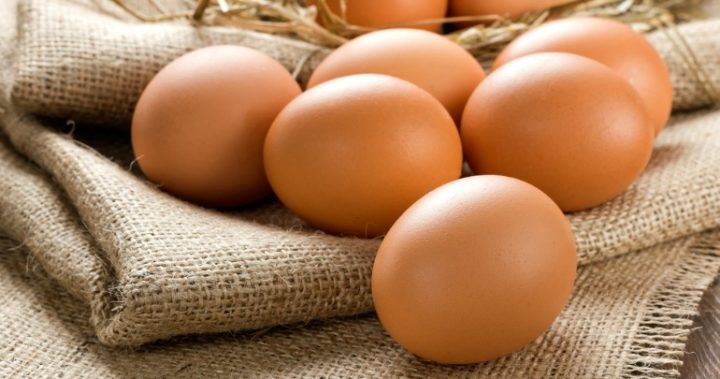 It's egg-citing news for all you egg lovers out there as supermarkets have cracked and dropped the price of free range eggs by up to 40 per cent but CHOICE is warning consumers to not get sucked in by these supposed "egg price wars". 
Discount supermarket Aldi slashed the price of their eco-friendly eggs to just $3.69 while retail giants Coles and Woolworths have dropped their prices to $3.80 but CHOICE has cautioned people to not get too egg-cited as eggs labelled "free range" aren't necessarily so.
"The sad fact is that there are plenty of eggs labelled free range that come from hens kept in cramped conditions, with no requirement for them to ever go outside," said Tom Godfrey, CHOICE Head of Media.
"Packing hens into sheds or creating situations where most hens can't realistically go outside is a long way from consumers' expectations when they think of free range, and any discount on these products doesn't change the fact that you're still not getting what you believe you've paid for."
CHIOCE instead is urging customers who want to buy free-range eggs to download their newly updated and free app CluckAR which can scan an egg carton to determine whether or not they meet the CHOICE free range standard. 
Ad. Article continues below.
The national standard for free range eggs allows 10,000 birds per hectare which is more than six times the current maximum — the Model Code of Practice for the welfare of animals' cap on outdoor stocking density is 1,500 hens per hectare. 
This isn't the first time CHOICE has warned customers of false packaging — they'd previously launched a boycott of certain free range egg brands following the Consumer Affairs ministers' regretful decision to sign off on a free range egg national standard that doesn't actually require hens to go outside. 
"The popularity of our augmented reality app, CluckAR, demonstrates that the current free range egg labelling does not provide sufficient information for consumers to make an informed decision," Godfrey said.
"Consumers should have confidence that the term 'free range' reflects their reasonable expectation that hens spend time outside, have room to move inside and out, and that farmers employ animal welfare practices."
Since CluckAR was launched, more than 85,000 shoppers have voted with their smartphones with more than 2,600 scans completed each day and more than one million cartons scanned.
Ad. Article continues below.
In the ongoing supposed egg war, it's the egg producer who will lose out in the end according to Tony Nesci, the Victorian Farmers Federation egg president. 
"It's happened in dairy with $1 milk, it happens routinely in the fruit and vegetable industry, and now it's happening with egg products," Nesci said.
"We know from experience that once a supermarket cuts its prices and gets stuck into a price war, the farmer will be the loser."
Do you buy free range? 
Important information: The information provided on this website is of a general nature and for information purposes only. It does not take into account your objectives, financial situation or needs. It is not financial product advice and must not be relied upon as such. Before making any financial decision you should determine whether the information is appropriate in terms of your particular circumstances and seek advice from an independent licensed financial services professional.