Four facts about wealth in Australia you need to know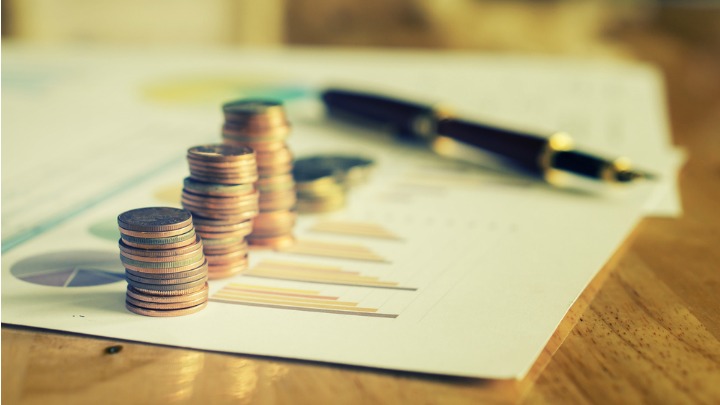 If you've ever wanted your suspicions on the wealth of the nation confirmed, the latest report from the Evatt Foundation might just provide the information you are looking for.
It shouldn't come as too much of a shock that your children and the youth of today are finding it increasingly difficult to secure their wealth, but the Government's changes to the age pension will also make it difficult for you to maintain yours.
Read more: Your retirement wealth is being 'slashed' by pension changes
What else then do you need to know?
Well, the rich are getting richer and the poor are getting poorer meaning that wealth in Australia is becoming quite unequal.
Ad. Article continues below.
According to the report, Australia's wealthiest 10 per cent of households have at least half of the nation's entire wealth. The top 1 per cent? They've got at least 15 per cent of the wealth. At the other end of the scale is the poorest 40 per cent who have mostly negative wealth.
Wealth is defined as the "ownership of economic resources", which includes financial assets such as bank deposits, shares and superannuation, but also includes things like land and intellectual property.
It seems that part of the reason for this increasing inequality is that the older generations have most of the money.
ME Bank supports this discovery with a survey done in early August highlighting the plight of Generations X (born between 1980 and 1996) and Y (born between 1965 and 1979). It finds that the two have it much tougher when it comes to achieving the 'key life milestones' such as starting your own business, buying your first home and raising a family, when compared to your generation (born between 1946 and 1964) and older.
Read more: The 'money milestones' you should strive for in your 60s
Ad. Article continues below.
In fact the only milestone where all parties were on an even keel was obtaining a university degree or other qualification.
University appears to be a solid step forward on the path to wealth with male university graduates said to earn up to $900,000 more than a male high school graduate, while women will have at least $700,000 more than a female high school graduate.
However, the over-60s will take a hit come January 2017 when the Government's changes to the age pension take effect. The asset threshold for couples applying for the pension will increase from $286,500 to $375,000 for homeowners, but for every $1,000 in assets (including your superannuation nest egg) over that threshold you'll be penalised $3 a fortnight in pension payments, double what it currently costs you.
What do you think of wealth distribution in Australia? How will you be affected come January 2017?
Important information: The information provided on this website is of a general nature and for information purposes only. It does not take into account your objectives, financial situation or needs. It is not financial product advice and must not be relied upon as such. Before making any financial decision you should determine whether the information is appropriate in terms of your particular circumstances and seek advice from an independent licensed financial services professional.